Fuel Subsidy: Tinubu Govt Accepted All Our Demands — TUC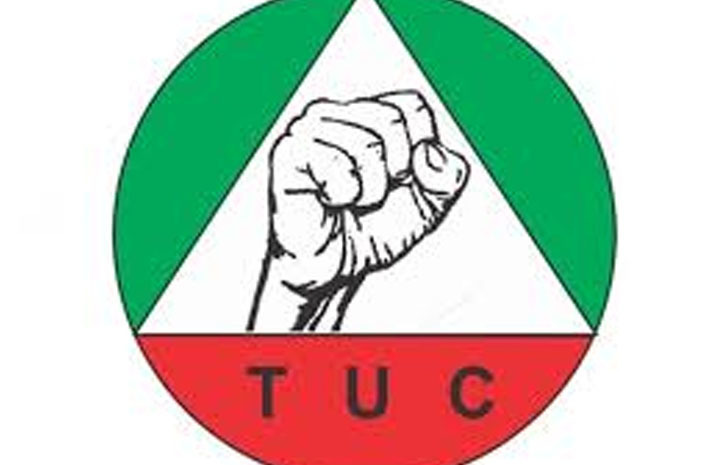 The Trade Union Congress (TUC) said it agreed to shelve the strike plan because the Bola Tinubu-led federal government was ready to accept all its demands.
Naija News reports that following the removal of fuel subsidy and the subsequent increase in petrol price and the cost of living, labour had declared a strike to force the Federal Government to reverse the 200 percent hike in the pump price of petrol.
But after marathon meetings with representatives of the Bola Tinubu-led administration, NLC, and TUC shelved the planned industrial action.
Among the demands put forward by the TUC was the payment of a new minimum wage of N200,000.
Speaking in an interview on Tuesday, TUC Secretary General, Nuhu Toro, said: "Sincerely, we went into the meetings or negotiations with the government and they accepted all our demands.
''In that case, there was no need to proceed with any industrial action. The essence of an ultimatum is to get the government's attention to present our demands which we did. In any case, it is not over. We are meeting on June 19 to review the situation."