Fuel Subsidy Removal Is A Litmus Test For Tinubu – APC Vice Chairman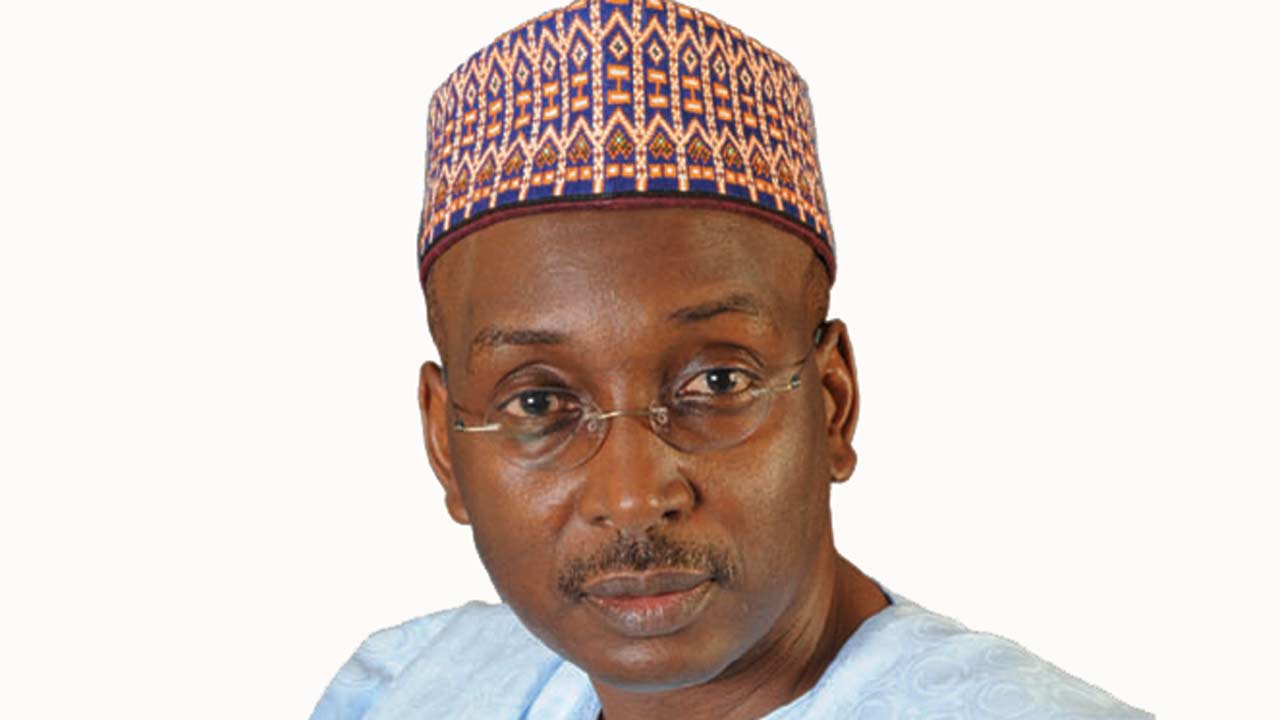 The North-West Vice Chairman of the All Progressives Congress (APC), Salihu Lukman has submitted that how the fuel subsidy removal regime is managed would be a litmus test for the administration of President Bola Tinubu on its commitment to fulfilling its campaign promises to Nigerians.
He added that the issue of fuel subsidy removal will also test the APC in terms of how it can innovate, bring up new initiatives to courageously unite Nigerians to radically reform, modernize and move the nation forward.
Lukman made the observation in a statement he titled; "Nigerian democracy and the challenge of governance" made available to newsmen in Abuja on Tuesday.
The former Director General of APC Progressive Governors Forum (PGF) said the fuel subsidy removal is a decision on whether Nigeria wants to continue spending its revenue on subsidy removal which benefits a few or make a bold and courageous decision on repositioning the country's economy.
He however stressed the need to engage and build citizen confidence in supporting the policies of the government.
According to him, "Mobilising Nigerians to support initiatives of government is a function of engagements and negotiations with the aim of winning agreements that will strategically commit citizens to both support the initiatives of the government as well as discharge complementary responsibilities."
"More than anything, the issue of fuel subsidy tests the commitment of President Tinubu and the APC in terms of whether new initiatives will be introduced to courageously unite Nigerians 'to radically reform, modernize and move our nation forward'. It is about whether we want to continue to spend about 30 per cent of our total revenue as subsidy for importation of fuel.
"The reality, therefore, is that the challenge of managing the astronomical cost of fuel subsidy payment is the first test of whether President Tinubu's government will operate based on a commitment to deliver on his campaign promises to Nigerians of initiating reform of the economy so that revenues accruing to the government can 'support the fiscal obligations demanded by modern democratic governance.'
"Certainly, this will require bold and courageous decisions. But perhaps, more than that, it will require being able to mobilise Nigerians to support the initiative of the government. Mobilising Nigerians to support initiatives of government is a function of engagements and negotiations with the aim of winning agreements that will strategically commit citizens to both support the initiatives of the government as well as discharge complementary responsibilities."