Tinubu Is Prepared For The Presidency Job – Jimoh Ibrahim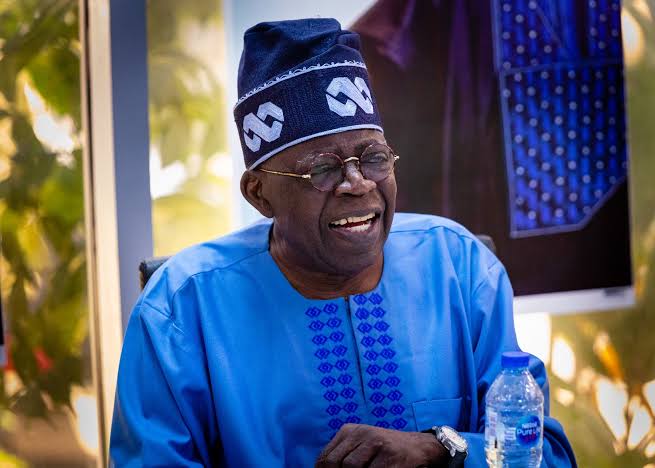 The Senator-elect for Ondo South Senatorial District and chieftain of the All Progressives Congress (APC), Jimoh Ibrahim, has said President Bola Tinubu is prepared for the number one job in the country.
In a statement, he personally signed on Monday, Ibrahim expressed confidence that the President will rescue the economy from the precipice of collapse and has begun taking steps towards the rescue mission.
The billionaire businessman also expressed hope that President Bola Tinubu will develop the nation and provide a conducive environment that would allow investments to thrive.
Ibrahim, therefore, urged Nigerians to support the President and his policies that would be unveiled to revamp the nation's economy for the benefit of all.
The statement reads: "I want to assure Nigerians that President Bola Ahmed Tinubu will turn around the nation's economy by and by.
"We have a President who really prepared for the Herculean job and he has the wherewithal to rescue our economy from the precipice of collapse.
"Most international business personnel understand that the steps so far taken by the President on the assumption of office are pointers to a better tomorrow for Nigeria.
"All Nigerians need is to support the policies of the government for the smooth implementation and success of such policies for the betterment of everyone.
"With President Tinubu in the saddle, Nigerians and international investors should expect a conducive environment that would allow investments to thrive."