'Stop Comparing Me To Nobody, All Nigerian Artistes Dey Sound The Same' – Teni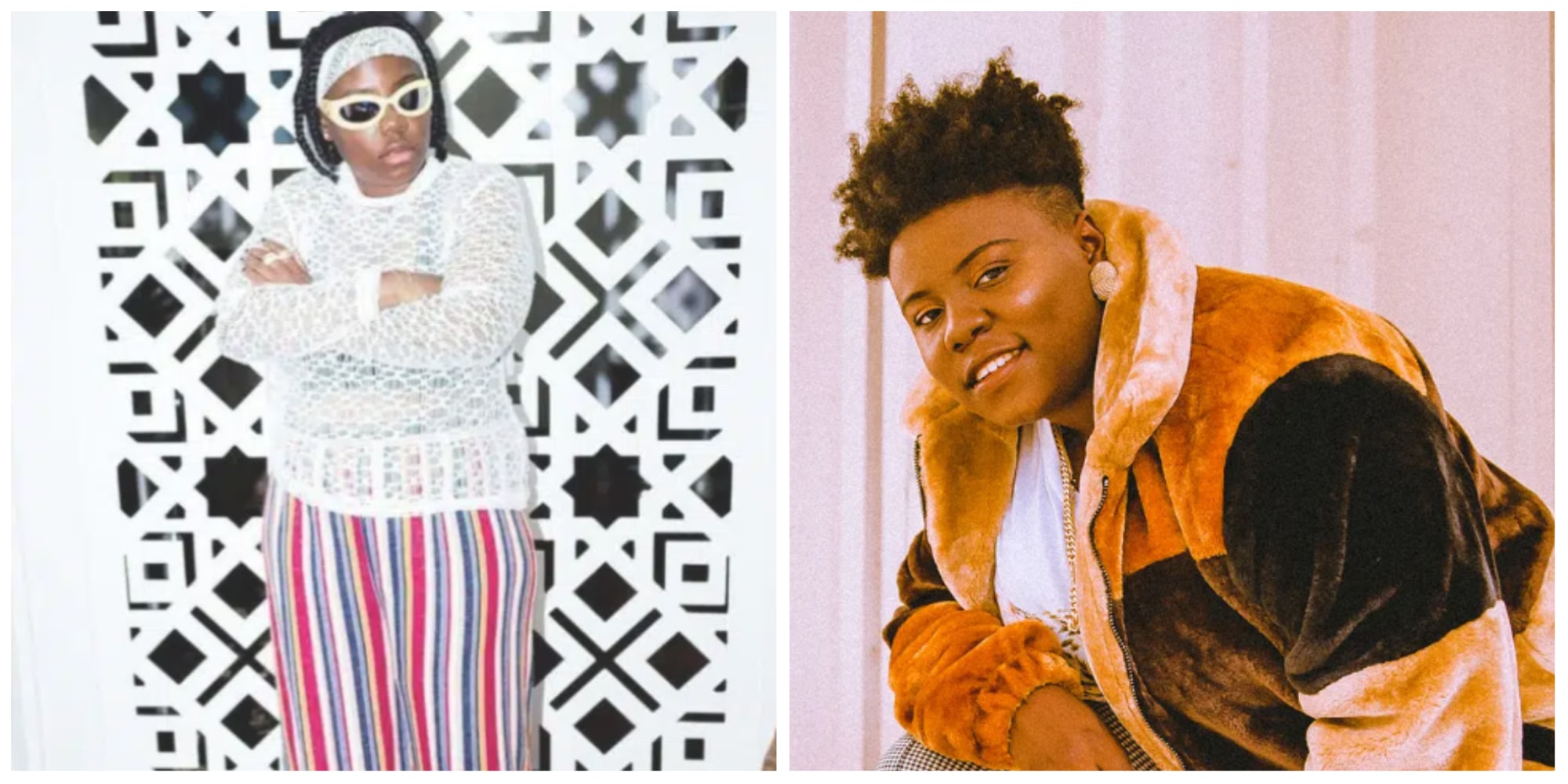 Nigerian singer, Teniola Apata, popularly known as Teni, has claimed she is different from other Nigerian singers.
Naija News reports that the 'Uyo Meyo' crooner made the assertion during an Instagram live session with fans on Tuesday.
According to Teni, all her colleagues sound the same and she is the only Nigerian artiste with a unique sound.
The singer also said her colleagues know that she is distinct but pretend to be unaware of her uniqueness and musical prowess.
Teni added she is the only singer that can easily pick a microphone and make an album instantly.
She said: "All of una [Nigerian artistes] dey sound the same. I go drop another [different] sound, una dey do like say una deaf; una no dey hear sound, oya na.
"One-on-one, all of you know I'm f*cking clear. It's f*cking clear. The sh*t is f*cking clear. Stop f*cking comparing me to nobody; I'm in a lane of my own. Only me go stand with microphone, and I will make an album right now. And all of you know that fact. You guys know it's fact."
I Need A New Man
Meanwhile, Teni Apata, recently called out her 'broke' sugar daddy, in a funny video shared on her social media page.
Naija News reports that Teni in the video said her sugar daddy has gone insane while lamenting over his inconsiderable character.
According to Teni, the man told her to show up in Abuja with her friends using the train and asked if he would say that to his daughters.
She further reveal that he sent her N1,500 for data demanding something sweet and N50k despite knowing how expensive her wig is and the economic situation of the country.
The singer said she is currently searching for a new sugar daddy because the current one has shown he is a 'broke man'.