Popular Nollywood Actress Exposes House Help For Allegedly Stealing $700 And €40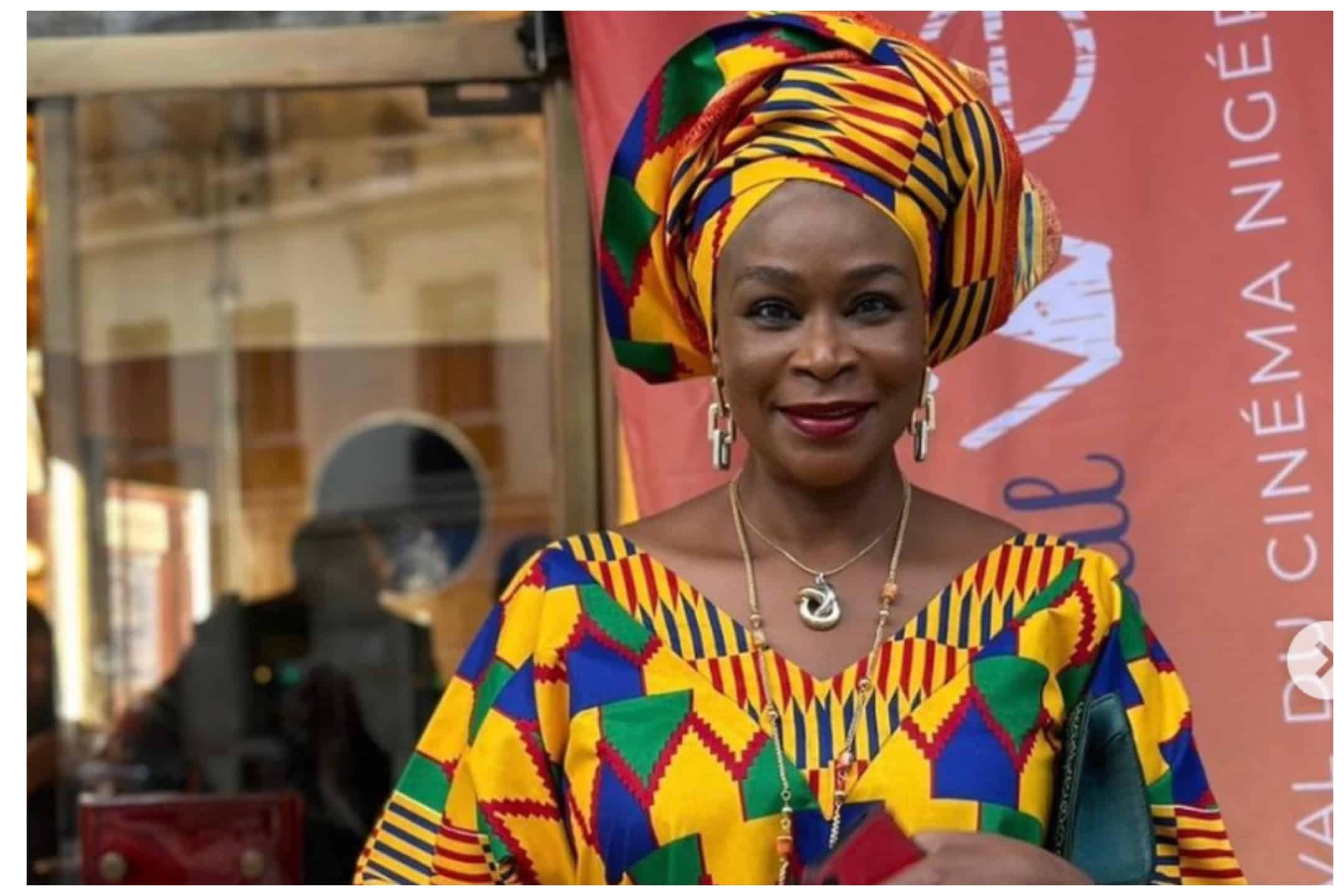 Nollywood actress, Carol King, has taken to social media to call out her house help, who allegedly absconded with her $700 and €40.
Naija News reports that the movie star in the post via Twitter gave the maid's name as Glory Effiong, stating she suddenly went AWOL (absent without official leave).
She noted that the house help has been working with her for five months and her absence got from work got her worried.
Sharing photos of the maid the actress who claimed a huge amount of money was missing from her purse, warned the public to avoid falling victim to the house help's stealing habit.
She wrote, "This is Glory Effiong. She has been my maid for five months. She left for her off last Friday. When she didn't return today as she was supposed to, I got worried thinking she had had a mishap so I called her phone but she didn't pick up my calls.
"I duly placed a call to the agent who brought her to let him know she was AWOL. I suddenly remembered that I had had a bad dream about her which I shared with my husband which sparked my suspicion so I went to her room to discover that she had taken all her things. (marketshirt.com)
"Looking around for what she could have made off with, I discovered that she had stolen 700 dollars and 40 Euros from my purse. Please take note of her face so you don't fall victim to her thievery"