Osun Assembly: 38 Year Old Adewale Egbedun, Emerges Speaker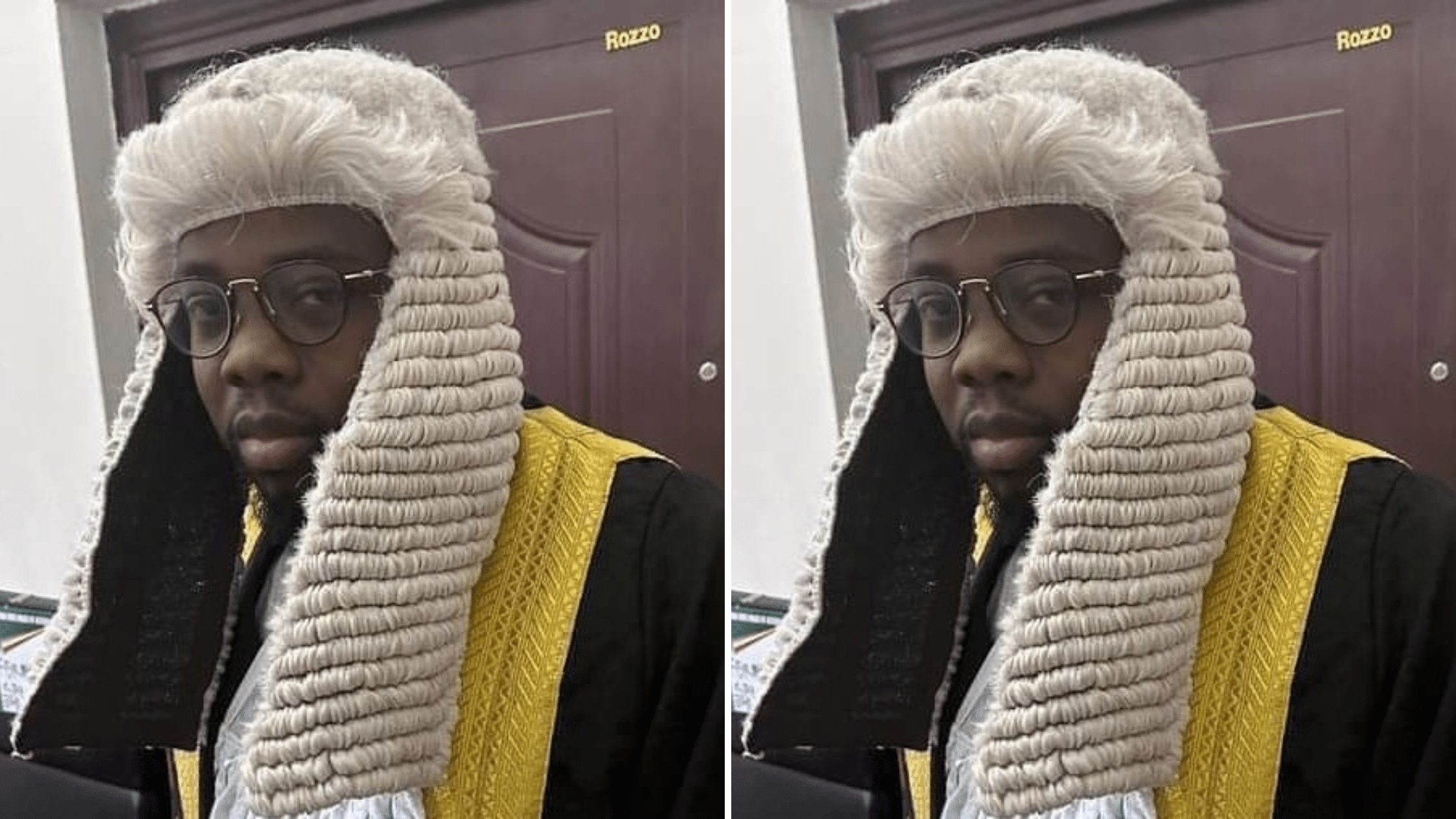 A 38-year-old member representing Odo-Otin State Constituency, Adewale Egbedun, has emerged as the Speaker of the Osun State House of Assembly.
Naija News reports that Egbedun was elected on Tuesday as the Speaker of the Assembly.
His emergence followed his nomination by nomination by the member representing  Irewole/Isokan constituency, Ibrahim Abiola, and seconded by Areoye Samuel.
Also, Akinyode Oyewusi, representing Ife North Constituency, was elected as the Deputy Speaker of the House while Kofoworola Adewumi from Ede-North, emerged as the majority leader.
In his inaugural speech, the Speaker promised to review outdated legislation and sponsor new bills that will promote the social sector of the economy.
Others who emerged for other principal positions of the House include Adekunle Oladimeji representing Irepodun/Orolu constituency emerged as Deputy Majority Leader, Olawale Akerele from Ilesa West was elected as Chief Whip, and Afeez Ibrahim from Olaoluwa constituency emerged as the Deputy Chief Whip.
The inaugural sitting of the 8th Assembly was presided by the Clerk of the House, Simeon Amusan.