Nigerians' Frustration With APC, Others Made Labour Party Popular – APC Vice Chairman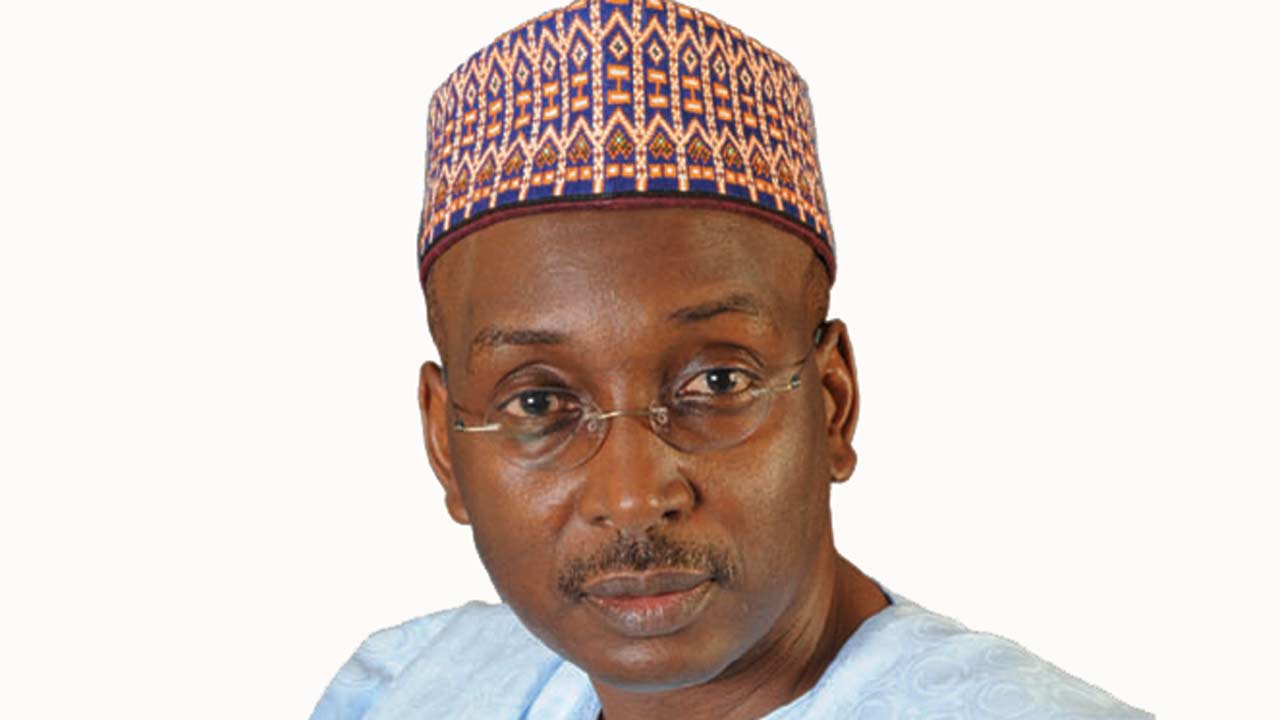 The vice-chairman of the All Progressives Congress (APC) in North-West Nigeria, Salihu Lukman, has offered an explanation for the Labour Party's growing popularity.
According to Lukman, it's due to Nigerians dissatisfaction with the current political parties, including his own, the APC.
Lukman outlined his viewpoint in a statement released to journalists on Tuesday.
He expressed the belief that Nigerians have grown tired of the seeming stagnation and lack of innovation within the ruling APC, leading them to look towards a party with a dynamic, functioning structure.
"In addition to these organs (NAC, NEC and national caucus), the amended APC constitution created three new structures, namely the women's wing; youth wing and persons living with disabilities wing," he said.
"Outside the initiatives of the presiding officers of these three structures—since April 2022, following the assumption of office of the Sen. Abdullahi Adamu-led NWC, nothing has been done to organize the women's, youth and persons living with disabilities wings."
Lukman pointed to the Labour Party's success in the 2023 elections as a testament to Nigerian citizens' frustrations with the current political climate.
Lukman said, "The popularity of the Labour Party during the 2023 elections is partly a reflection of the frustration of Nigerians with our political parties, including the APC.
"Nigerians are looking for parties with vibrant structures whose internal debates and contests would aggregate the diverse interests of Nigerians."
He further suggested that, as long as the APC continues to function as a "closed structure," President Bola Tinubu might struggle to secure the necessary political legitimacy needed to win the support of Nigerians, especially when it comes to implementing challenging policy choices.
"No doubt, difficult decisions must be taken to effectively resolve our challenges as a nation. However, in taking those difficult decisions, it will be much easier to implement when the government is able to win the support of Nigerians through engagements with organised groups," he added.