If Peter Obi Had Removed Subsidy, There Would Not Be A Hike In Fuel Price – Kenneth Okonkwo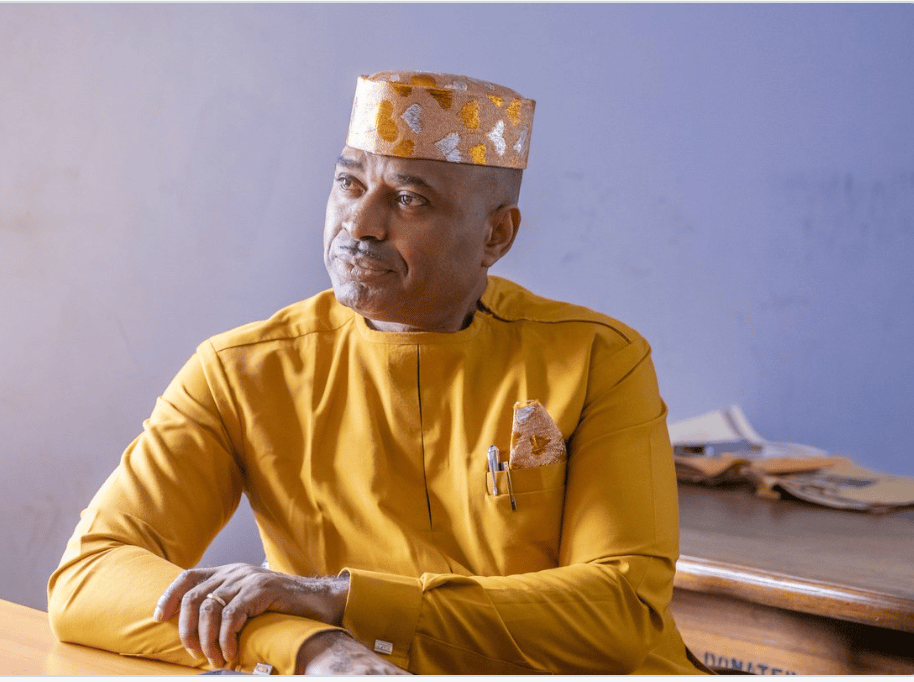 Actor cum politician, Kenneth Okonkwo has shared his thoughts on the removal of fuel subsidy implemented by the President Bola Tinubu administration.
Naija News reports that after the removal of the subsidy price of fuel has gone as high as 600 naira per liter which has subsequently led to a hike in the príce of transportation and foodstuffs.
This has led to various backlash from Nigerians on the Tinubu's administration.
However, some political analyst have insisted that Tinubu should not be blamed for the hike in fuel price due to subsidy removal as it was the right move to make.
Sharing his thoughts on the situation, Okonkwo argued that if the right thing was done while removing the subsidy as stated by his principal, Peter Obi, the price of fuel would not have skyrocketed.
Speaking via Twitter, Okonkwo noted that the leaders in the helm of power are incompetent and do not know how to manage the economy.
According to him, "If you do the right thing while removing oil subsidy, the price will come down- @PeterObi. The bunch of dishonest and incompetent leaders we have do not know how to manage the economy and they are punishing innocent Nigerians with oil price hike in the name of subsidy removal."