Fuel Subsidy: Gbajabiamila Reveals Tinubu's Plan After FG's Meeting With NLC, TUC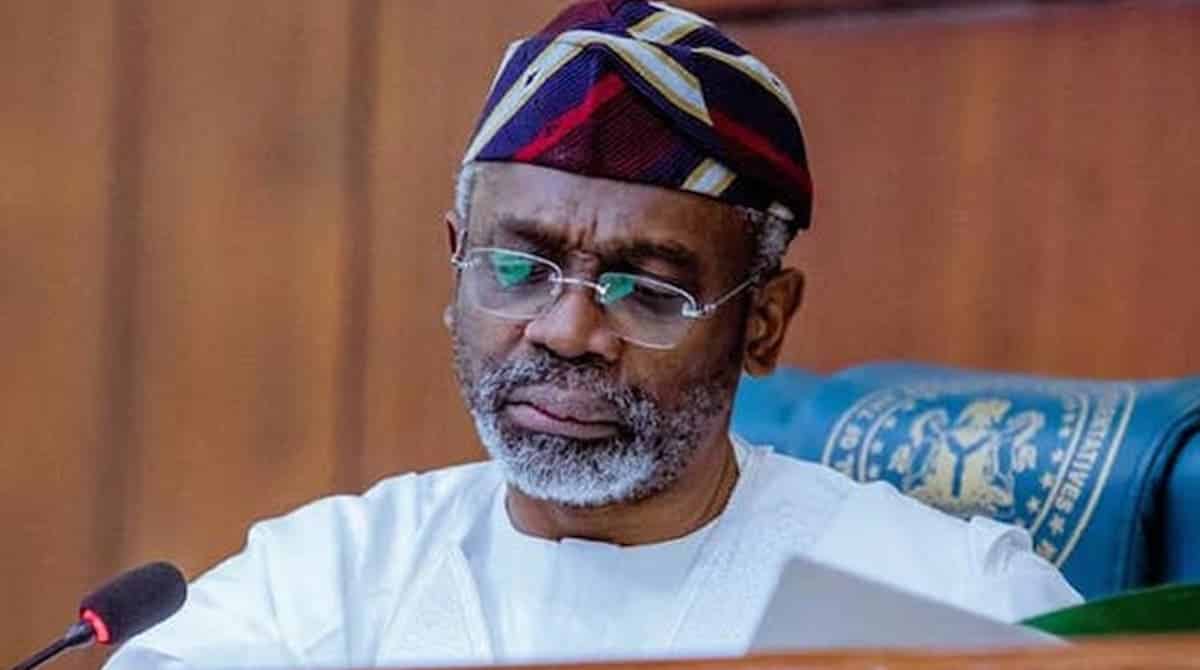 The speaker of the House of Representatives, Femi Gbajabiamila on Monday vowed that President Bola Tinubu-led Government would maintain ongoing talks with labour leaders over the execution of agreed conditions.
This announcement followed the suspension by Nigerian labour unions of the strike planned for Wednesday, June 7, 2023, in protest against the removal of the fuel subsidy.
"After due consultations with the Labour Leaders, a consensus leading to the suspension of the planned nationwide strike has been reached," Gbajabiamila stated on Twitter.
He added, "The parties shall continue to dialogue on the implementation of the agreed terms."
The dispute arose due to the labour unions' opposition to President Tinubu's removal of the fuel subsidy, which caused petrol prices to skyrocket to over N500 per litre across the country.
The labour unions and government officials held negotiations for two days without reaching a resolution to prevent the impending industrial action.
However, on Monday, following a meeting with government representatives at the Presidential Villa in Abuja, the labour unions decided to suspend the proposed strike.
In exchange for this, the government promised to introduce measures to mitigate the impact of the fuel subsidy removal on Nigerians.
According to Gbajabiamila, the Federal Government, the Trade Union Congress (TUC), and the Nigeria Labour Congress (NLC) will establish a joint committee to evaluate proposals for wage increases and develop a framework and timeline for their implementation.
Additionally, the parties will review the World Bank's financed cash transfer scheme and propose the inclusion of low-income earners in the program.
Before this meeting, the National Industrial Court had issued an injunction prohibiting the labour unions from launching any form of strike.