By Law, Peter Obi Is Expected To Hang Tinubu's Photo In All His Businesses – Reno Omokri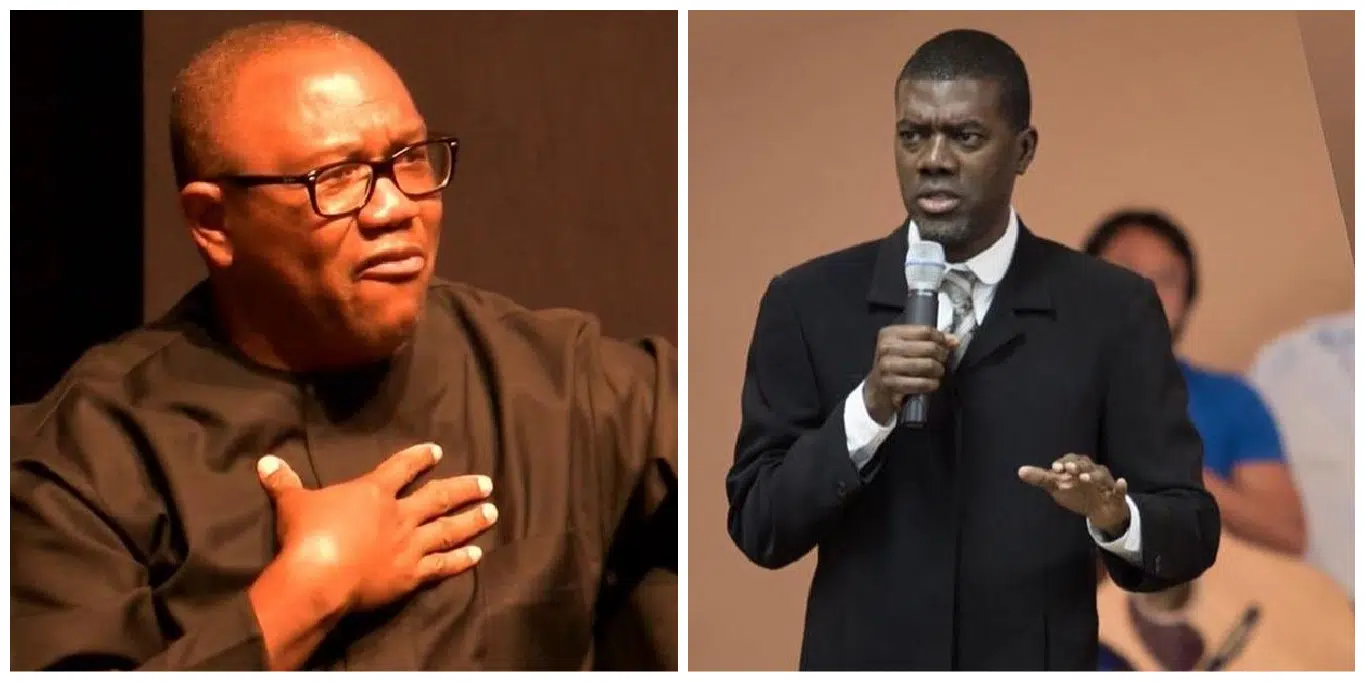 Former Presidential aide, Reno Omokri, has urged the Labour Party (LP) supporters to be objective about politics and avoid hatred.
Naija News reports that Reno gave the advice in a post via his social media page, stressing that the elections are over and Peter Obi's supporters should focus on the new administration of Bola Tinubu.
According to him, many LP supporters lack political maturity and intelligence which he described as hatred and not politics.
Reno Omokri further stated that by law, the former governor of Anambra State is expected to hang a photo of Tinubu in all his business, adding that Tinubu is now the president pending the outcome of the case in court.
He wrote: "Sadly, many of Peter Obi's supporters lack political maturity and emotional intelligence. If I praise Tinubu, they will attack me and say I have collected money from him or want appointments.
"These guys are better suited for war. In their minds, if you supported another candidate during the elections, you MUST hate Tinubu and condemn ANYTHING he does. But that is not politics. That is hatred.
"Elections are over. The case is now in court. There is nothing we can do about it. Now, we must focus on the government. Who is the President for now? Tinubu. By law, even Peter Obi has to hang Tinubu's photo in ALL his businesses. And from his ward to his Local Government to his State Government, they must all adorn Tinubu's picture.
"Be objective. Rein in your propensity to insult. Support Nigeria. If Tinubu does well, encourage him. If he does wrong, discourage him by criticizing and opposing him. Because, whether you like it or not, he is the driver of a car on which you are a passenger. If he crashes that car, you will crash too."