Again Wike Speaks On Working In Tinubu's Cabinet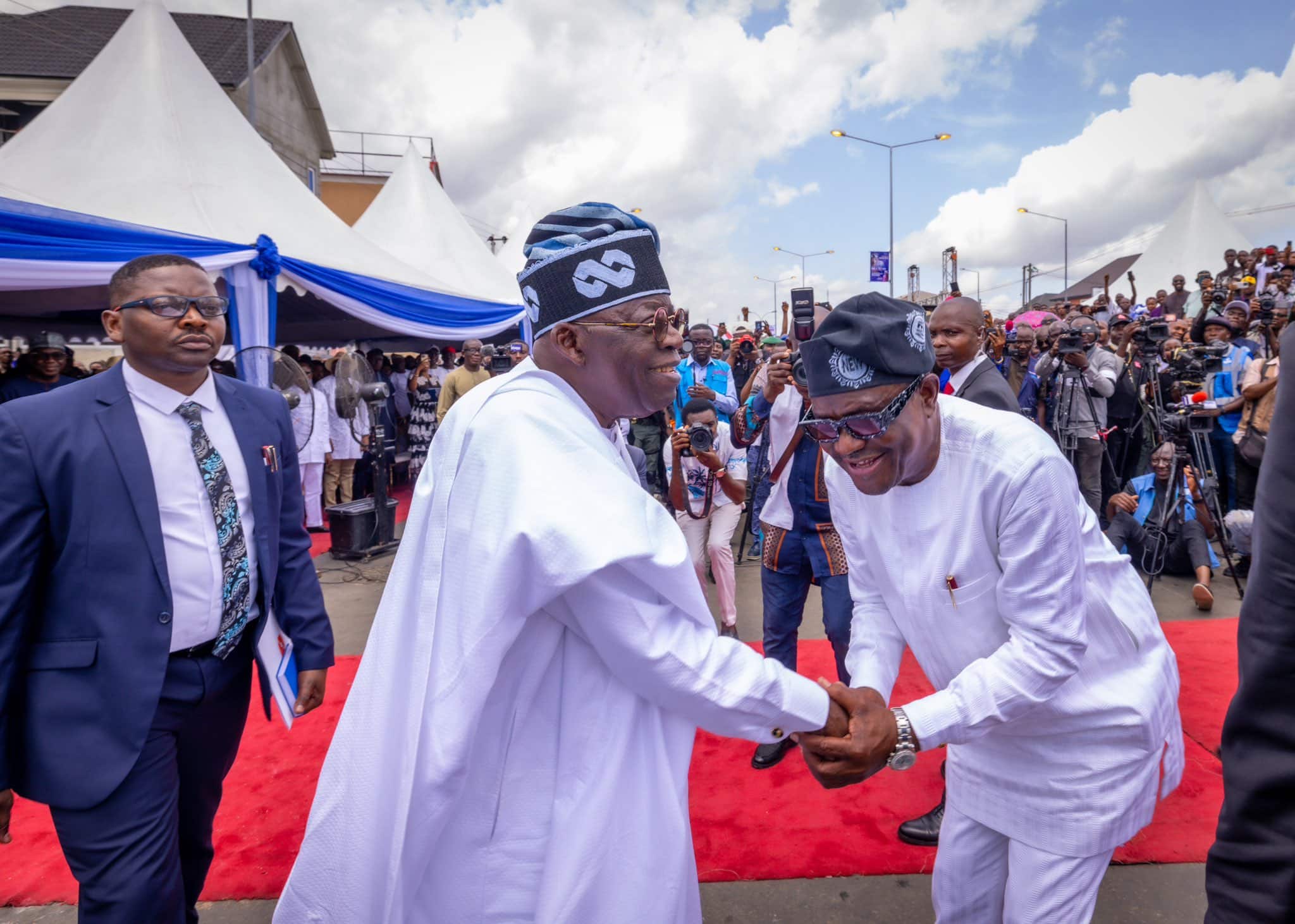 Former Governor of Rivers State, Nyesom Wike has disclosed his stance on the possibility of accepting an appointment from President Bola Tinubu
Naija News gathered that Wike revealed this during a press interaction in Port Harcourt on Tuesday.
Wike stated that his decision would be informed by circumstances and denied actively seeking an appointment.
There had been speculations that Wike might be appointed into Tinubu's cabinet following his recent visits to the Aso Rock.
Speaking on if he would work with Tinubu, Wike said, "You can't ask me that kind of question. First of all, I am not lobbying for an appointment, for Christ's sake. And I can't only be important because you have given me an appointment. I mean, you should look ate very well.
"Two, Mr President has not called me. With due respect, if Mr President calls you and says, I want you to serve. Maybe I will ask, in what capacity do you want me to serve? And he says it, I say okay, thank you, Sir.
"Look I have a political team, I have a family, I won't just sit down without talking to anybody and say oh Yes. Look, look, I am not begging for an appointment.
"We are not being objective. I have to explain to you how it's done, you don't just say will you take it or not. What kind of question is that? At my level, you don't ask whether I will take or I won't take. No, Circumstances will tell you. You see you never can tell."