Tinubu Has Not Appointed Nuhu Ribadu As NSA – Source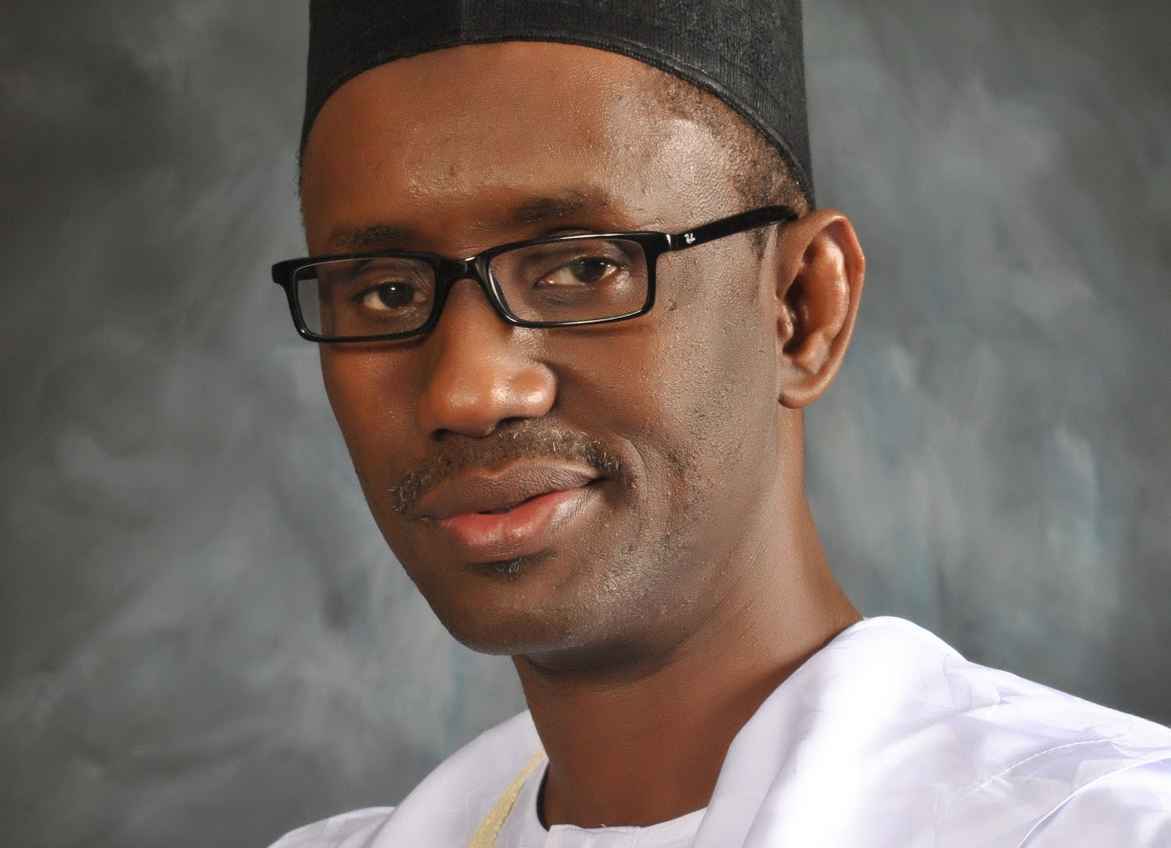 Recent speculation suggested that former Economic and Financial Crimes Commission (EFCC) chairman, Nuhu Ribadu, has been appointed by President Bola Tinubu as the new National Security Adviser (NSA).
The rumour surfaced over the weekend via a tweet by former Kaduna Central lawmaker, Senator Shehu Sani.
Sani claimed that despite the efforts of numerous adversarial individuals who tried to block Ribadu from securing any position under the administration of former President Muhammadu Buhari, his reported appointment by President Tinubu is praiseworthy.
However, a source who spoke to The Guardian debunked the rumour, stating that President Tinubu has not appointed Ribadu as the NSA.
This same source pointed out that Ribadu is a retired policeman, implying that it might disqualify him from such a role.
When pressed to explain why a retired policeman couldn't assume the role of NSA, the source declined to offer more details, simply stating: "I can't speak further on it. Those who should know, understand."
Meanwhile, Tinubu last week officially announced the appointment of the Speaker of the House of Representatives, Femi Gbajabiamila, as CoS, and former governor of Benue State, George Akume, as Secretary to the Government of the Federation (SGF).
Tinubu is yet to announce other members of his cabinet as he has sixty days to declare their identity after his inauguration.