Presidential Tribunal: Peter Obi Tenders Results Of Eight More States In Evidence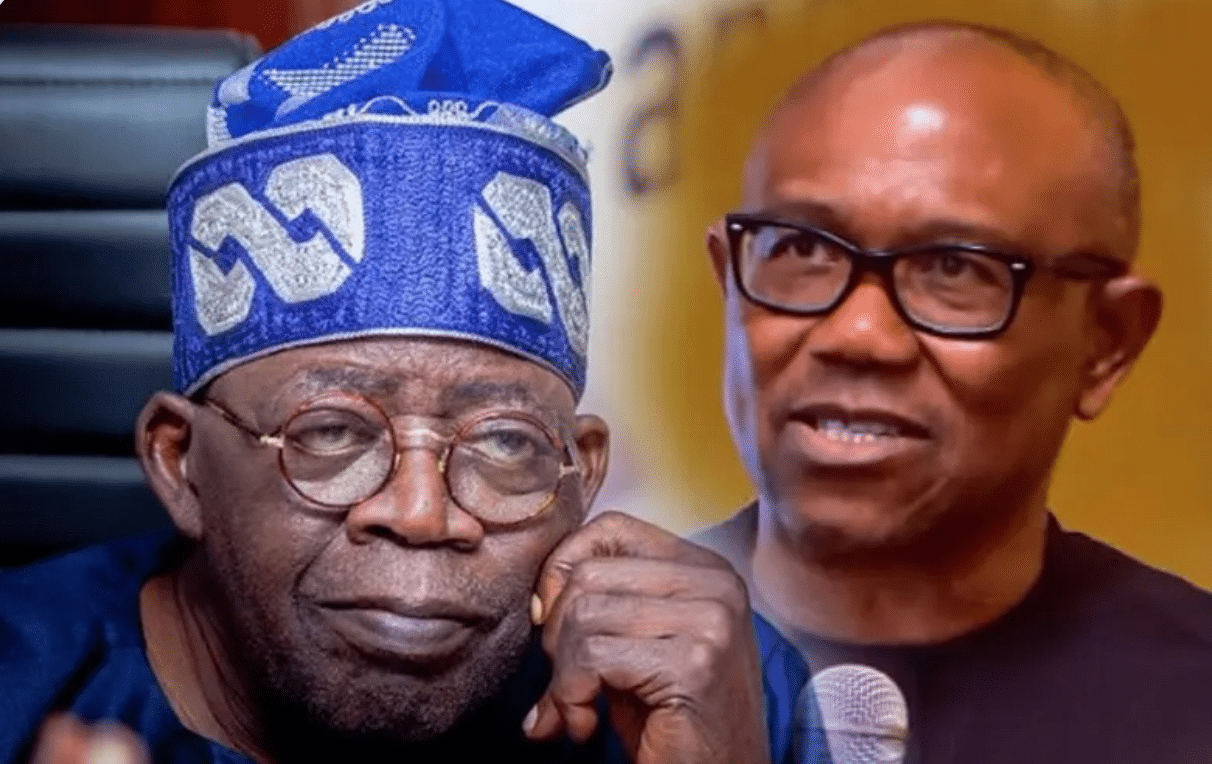 The Labour Party (LP) presidential candidate, Peter Obi continued his case before the Presidential Election Petition Court in Abuja on Monday, presenting further presidential election results from eight different states.
Accepted as evidence by the Justice Haruna Tsammani-led panel, the results from Ebonyi, Nasarawa, Delta, Kaduna, Imo, Ondo, Sokoto, and Kogi states were examined.
Various numbers of local government areas (LGAs) results from each state were presented, ranging from seven LGAs in Sokoto to 26 LGAs in Imo. These were all marked as exhibits.
Obi, who placed third in the presidential election won by President Bola Tinubu of the All Progressives Congress, vowed to bring additional exhibits to the court to support his claims of rigged elections.
Obi's lawyer, Patrick Ikweto, spoke about a fresh application to be presented at the next adjournment and apologized for the late submission of documents they plan to present in court.
However, APC's counsel, Prince Lateef Fagbemi, expressed frustration at this, criticizing the petitioner's disregard for the pre-hearing report's requirement to file and serve documents at least 24 hours before the hearing.
Specifically, Obi and the Labour Party are challenging the validity of President Tinubu's victory.
They maintain that Tinubu was not qualified to run due to previous legal issues and that his running mate Shettima was still the nominated candidate for a Senatorial election.
Furthermore, they argue that the election was invalid due to corrupt practices and non-compliance with the Electoral Act.
The petitioners request the court to declare that all votes for Tinubu and the APC were wasted due to his non-qualification.
They want either a declaration that Obi won based on the remaining votes, or an order for a fresh election where Tinubu, Shettima, and the APC will not participate.