Photos: Residents Boycott Activities Amidst Mbah's Directive On Sit-At-Home Order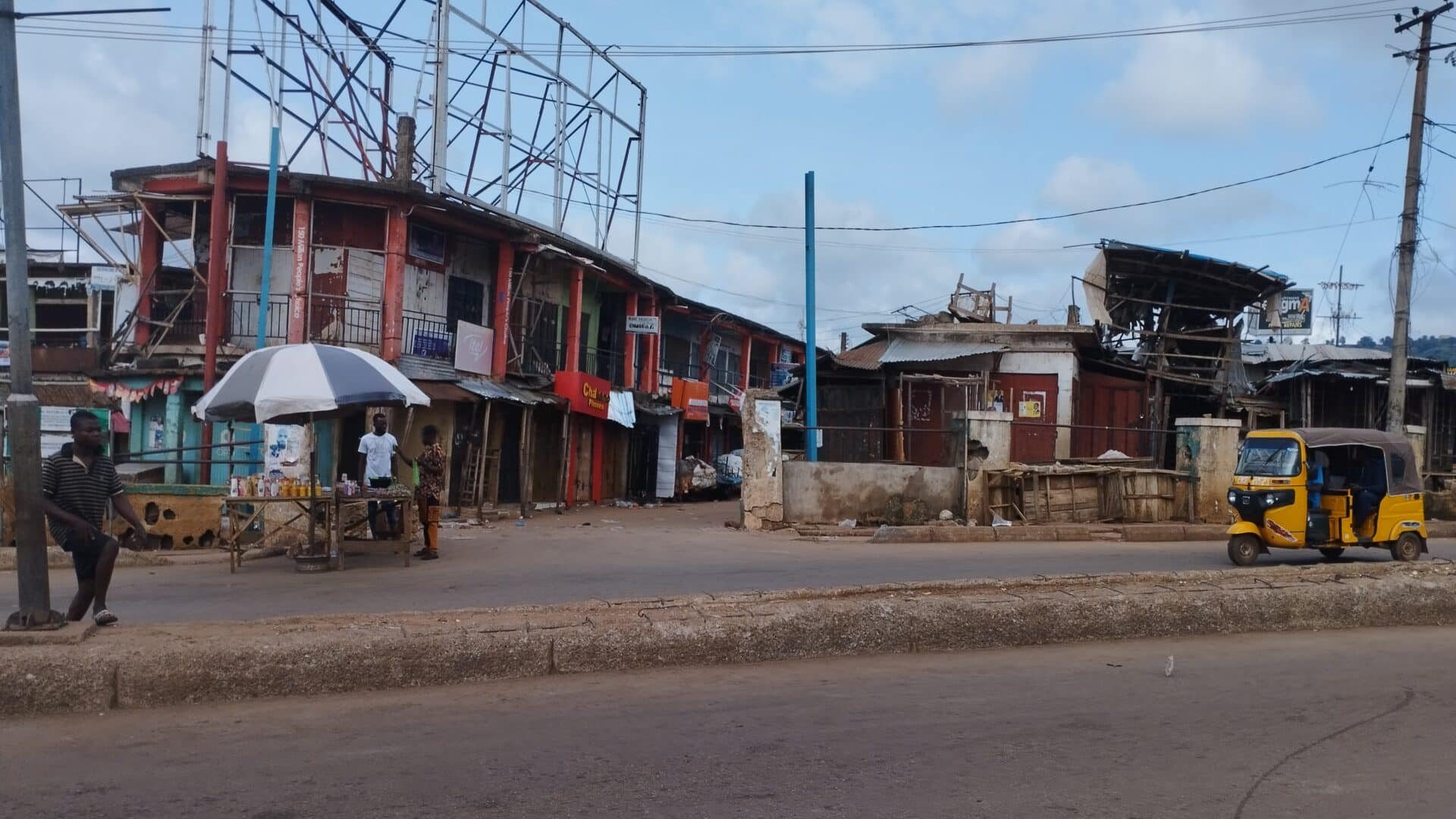 Enugu residents have ignored the state governor, Peter Mbah's pronouncement to end the Monday sit-at-home civil action on Monday, 5 June, (today).
Naija News gathered that a visit to some markets, motor parks, schools and other places in the state by Premium Times today revealed that businesses were shut down as usual in compliance with the sit-at-home order of the Indigenous People of Biafra (IPOB).
It was learnt that at the popular Holy Ghost Roundabout near Ogbete Main Market, a combined team of security operatives comprising the police, personnel of the Nigeria Security and Civil Defence Corps and the military, were stationed at the area with two armoured vehicles and several patrol trucks.
Below are some photos from across the state: