Ondo Deputy Governor Speaks On Beating Up His Wife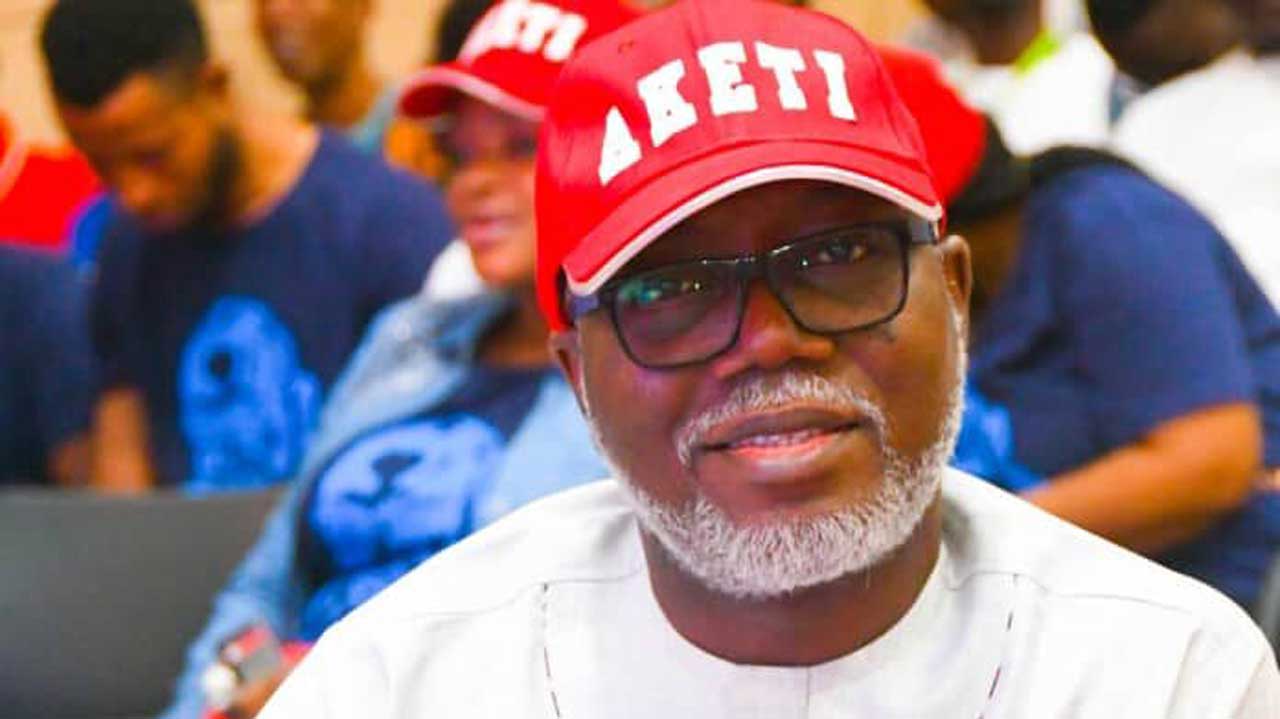 The Ondo State Deputy Governor, Lucky Aiyedatiwa, has denied the allegation of consistently beating up his wife, Oluwaseun.
Naija News learnt that a group, under the auspices of the Society for Women Empowerment, alleged that Ayedatiwa had physically assaulted his wife twice in four months which is against the ethics of his office.
However, the deputy governor in a statement issued through his media aide, Kenneth Odusola, described the allegation of domestic abuse as a figment of imagination by enemies aimed at causing a crisis in the state.
He said there has never been any case of domestic violence with his wife since they got married, hence, the accusation is false and baseless.
Aiyedatiwa warned those spreading the falsehood to desist or face the consequences.
The statement read, "The said allegation of domestic abuse is a figment of the imagination of those behind it and their ungodly intentions to cause a crisis in the state had been known for weeks and therefore such falsehood did not come as a surprise.
"While His Excellency reserves the right to privacy on issues pertaining to his family, it is pertinent to state clearly that there has never been any domestic violence between the Deputy Governor and his lovely wife, Mrs. Oluwaseun Aiyedatiwa, who at the moment is outside the shores of the country.
"It is not a secret that Mrs. Oluwaseun Aiyedatiwa has lived and worked in the United Kingdom for many years before her husband became an elected public official in Nigeria and since then she has been shuttling between the United Kingdom and Nigeria to take care of the home and the children who are also in the United Kingdom.
"Therefore, any report of alleged domestic issues within the family should be taken as the handiwork of the enemies of the state who are bent on causing a crisis where there is none and we therefore warn those spreading such falsehood to desist or face the consequences."