Fuel Subsidy: What Tinubu Should Do To Avert NLC Strike – Ndume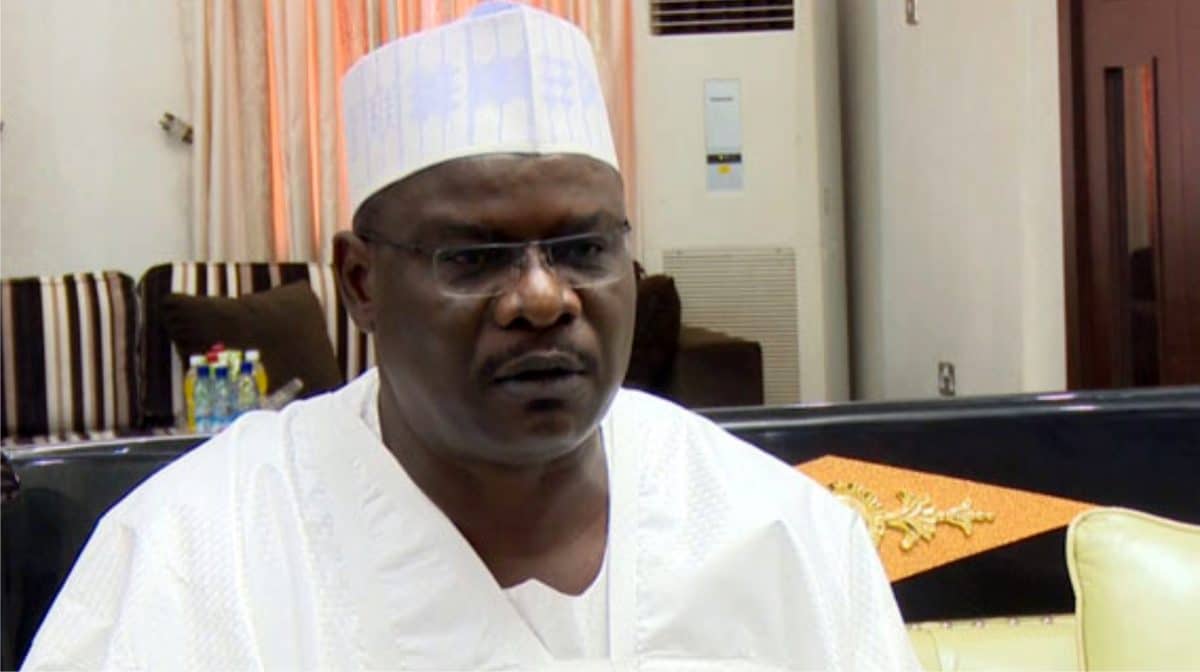 Senator Ali Ndume (APC-Borno South) has called on President Bola Tinubu to meet with the Nigeria Labour Congress (NLC) over threats of a nationwide strike.
Naija News reports that the NLC has threatened to embark on industrial action on Wednesday over the removal of fuel subsidy by the federal government.
NLC had met with a delegation of the Federal Government led by former Edo State Governor Adams Oshiomhole, but the meeting ended in a deadlock.
Reacting in a statement on Sunday, Senator Ndume appealed to the leadership of NLC to embrace negotiation with the government in the people's interest.
He said: "This fuel subsidy removal is something we must do now or never. We need to open the wounds now and begin to heal them.
"The Nigeria Labour Congress, NLC, needs to work with the government and see how the effects can be minimised. If we don't remove the subsidy now, some people will continue to milk this country. NLC should go to the negotiation table with the Federal Government.
"The NLC should not go on a strike first before negotiation. They should not make that mistake. Besides, there is no budget for subsidies. Where will the money come from?
"I call on President Tinubu to personally meet with Labour leaders and resolve the issues. He should also assure them that things will be all right."
Akume And Gbajabiamila
Ndume also commended President Tinubu for appointing Senator George Akume as Secretary to the Government of the Federation (SGF) and Femi Gbajabiamila as Chief of Staff.
He stated that with the appointment of Akume, the agitation by leaders from the North Central zone about the non-inclusion of the region in the appropriation of 10th National Assembly leadership positions had been laid to rest.
According to him, all the appointees announced by President Tinubu were senators and a speaker of the House of Representatives.
Ndume said: "I want to commend President Bola Ahmed Tinubu for keeping to his campaign mantra, 'Renewed Hope.' This is the first time politicians are appointed by a President to head key positions in government. This will be a rancor-free administration. All the appointees so far are grassroots politicians.
"George Akume was a governor, minister, senator, and now the Secretary to the Government of the Federation. President Tinubu is a senator, Kashim Shettima is a senator. The First Lady is a senator, Femi Gbajabiamila as Chief of Staff to the President is a veteran parliamentarian. Even the Chief of Staff to the Vice President, Ibrahim Hassan Hadejia, is a senator too.
"It means there won't be any reason to have any rancour with the National Assembly. The executive will be run by former members of the National Assembly, unlike previous governments run by so called technocrats who brought in consultants to steal our money. This is truly democracy at work."