Fuel Subsidy: Kwara Govt Reduces Workdays To Three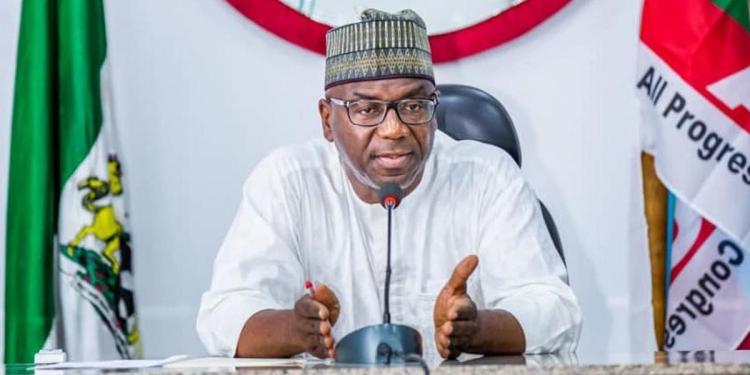 In response to sharp increases in transportation costs, the government of Kwara announced on Monday that it will reduce the working week from five days to three for all state employees.
The move is intended to alleviate some of the economic pressures workers are currently facing.
The Chief Press Secretary to Governor Abdulrahman Abdulrazaq, Murtala Atoyebi conveyed the decision in a statement from Ilorin.
The State Head of Service, Mrs Susan Oluwole, has instructed all heads of Ministries, Departments, and Agencies (MDAs) to devise alternating work schedules for each of their employees.
Oluwole explained that this action is a temporary measure to lessen the burden on public workers in the state.
It's part of a broader strategy to mitigate the hardship that the recent fuel subsidy removal by the Federal Government has inflicted on state workers.
She cautioned employees not to take advantage of the governor's kindness, noting that her office would step up regular monitoring of MDAs to ensure compliance.
Naija News had earlier reported that the announcement of fuel subsidy removal by President Bola Tinubu during his inauguration led to the increase in the price of petrol.
The Nigerian National Petroleum Corporation (NNPC) thereafter released a price list for petrol across the country, which has also seen transportation prices increase.