Buhari: Are We Supposed To Clap For Him After Telling Us Stories Of His Cows And Sainthood – Shehu Sani Fumes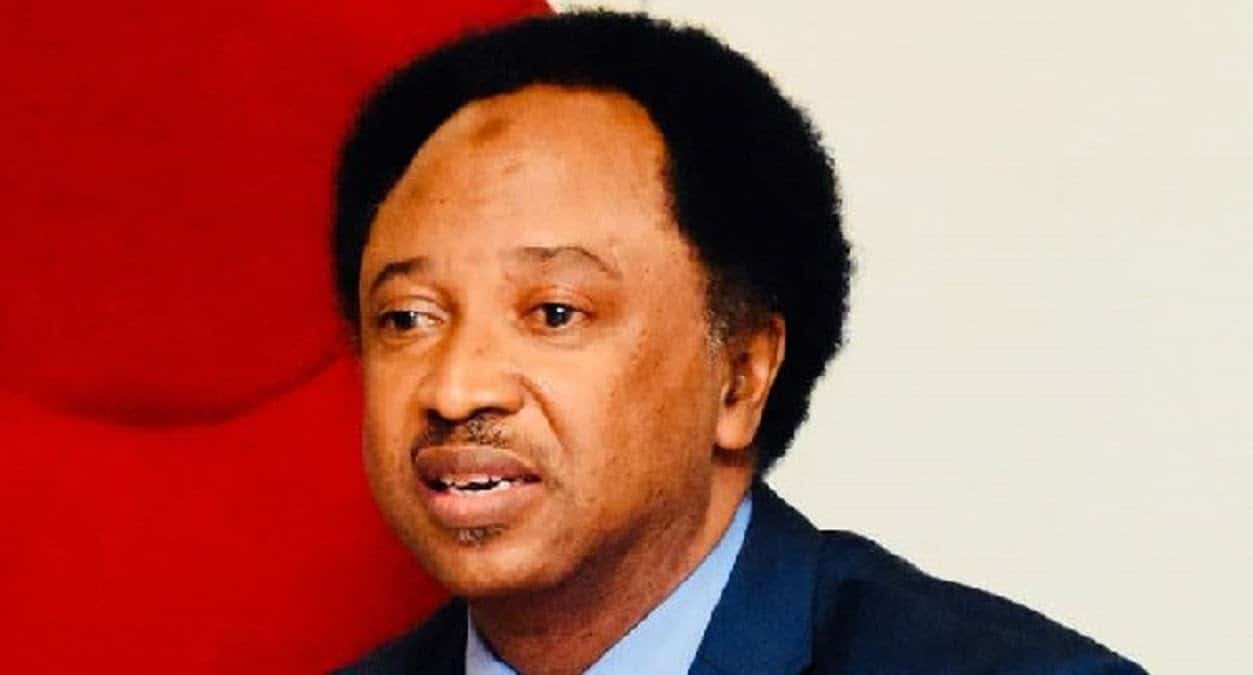 A former Kaduna Central Senator, Shehu Sani, has lamented over the state in which former President Muhammadu Buhari left the country.
Sani stated that Buhari left a legacy of unprecedented burden.
Speaking via a tweet on Sunday he noted that millions of people became internally-displaced persons and refugees during Buhari's eight years in power.
The political activist claimed that during Buhari's regime heads of ministries and security agencies were highly indisciplined and indulged in industrial scale thievery.
According to him, thousands of Nigerians were slaughtered by terrorists between 2015 and 2023 when Buhari ruled the nation.
He added that the Buhari administration enriched those he called a gang of parasitic cabal and their families, while impoverishing millions of people.
He wrote: "His Government left a legacy of unprecedented debt burden, millions of IDPs and refugees, thousands slaughtered by terrorists. His Government enriched a gang of parasitic cabal and their families and impoverished millions of people.
"Under him, heads of MDAs and security agencies operated a regime of fiscal indiscipline and industrial scale thievery. Now we are told about the stories of his cows, sainthood and palour.
"Are we supposed to stand on the graves of the victims of his failures and clap for him or what?"