Airlines Blocked Funds Projecting Nigeria Negatively – IATA Informs Tinubu Ahead Of Crucial Meeting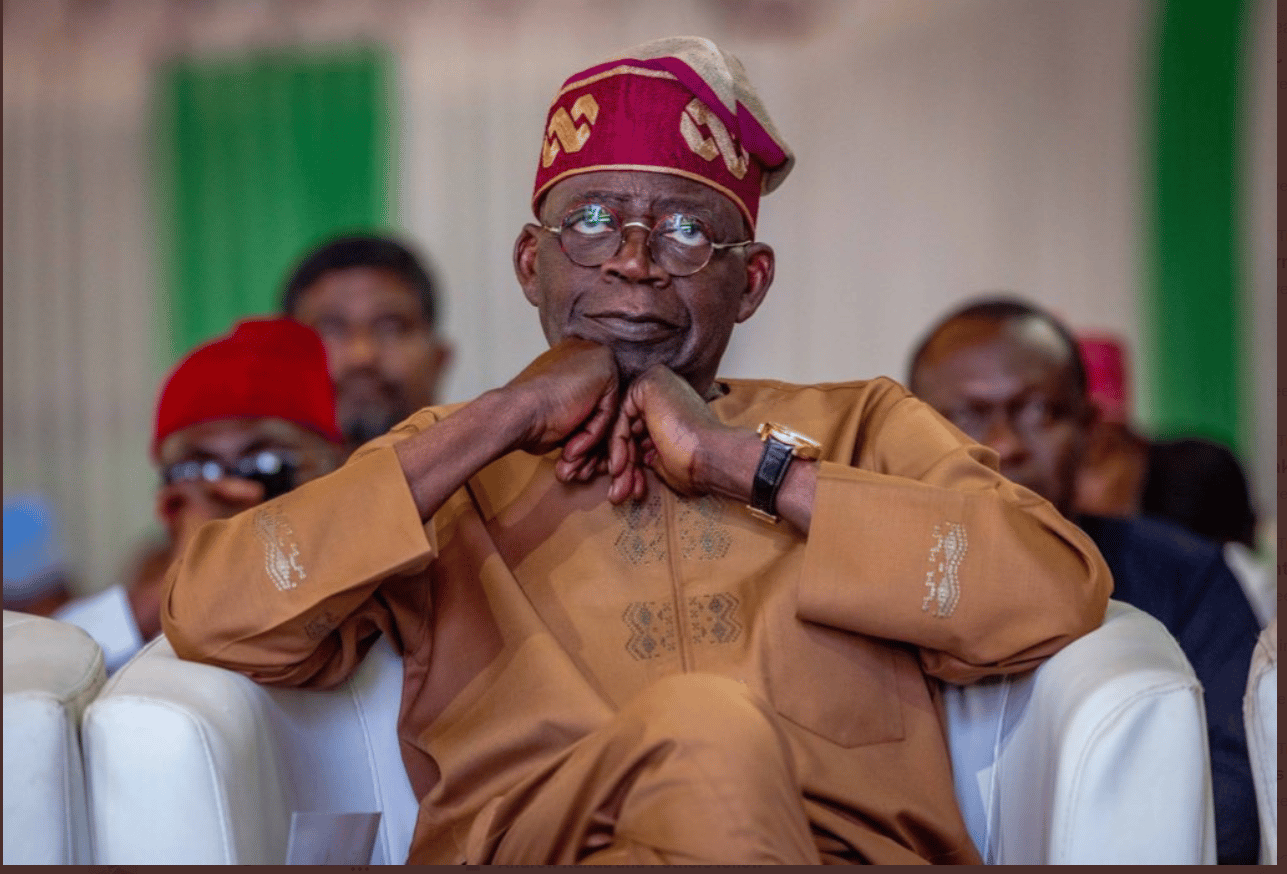 Switzerland-based global airline body, the International Air Transport Association (IATA), has informed Nigeria's newly inaugurated President, Asiwaju Bola Ahmed Tinubu, about the country's status following rising blocked fund levels.
Speaking at the 79th Annual General Meeting and World Air Transport Summit in Istanbul on Sunday, the Regional Vice President, Africa and Middle East, IATA, Kamil Alawadhi, said the blocked fund had risen to $812m as of April 2023.
According to him, IATA was on good terms with the Nigerian government on repatriating blocked funds until December last year when preparations for the general polls stalled the process.
He asserted that the development led to a significant increase in blocked funds in the country. Alawadhi, however, noted that with the inauguration of the new President in Nigeria, the global airline body would meet with representatives of the new administration to clear the backlog of blocked funds.
Alawadhi said he expects the new government to clear 50 per cent of the trapped funds immediately and then put in place machinery to clear the remaining 50 per cent in a couple of months.
According to the IATA VP, airlines blocked funds have led to a negative perception of Nigeria in the global investment community, which has made many investors shun the country.
The sad development, he said, had also led to high ticket prices in Nigeria.
He said: "Every penny counts; airlines have been affected by the pandemic. Airlines need their funds to run their operations smoothly. We will engage the new government in Nigeria to get the blocked funds repatriated as quickly as possible," he said.
"This situation means that airlines are increasingly unable to repatriate their commercial revenues from the affected markets, thereby making it challenging for them to continue providing the critical connectivity that drives economic activity and job creation worldwide."
Alawadhi explained that Africa accounts for 18 per cent of the global population but just 2.1 per cent of air transport. As such, he said IATA was focusing on closing this gap.
According to him, IATA intends to achieve this by improving on air safety, aviation infrastructure, air connectivity, finance and distribution, sustainability, and future skills.
Earlier, IATA's Director General, Willie Walsh, urged governments to collaborate with industry players to address this unfolding crisis over trapped funds.
He said: "Airlines cannot continue to offer services in markets where they are unable to repatriate the revenues arising from their commercial activities in those markets. Governments need to work with industry to resolve this situation so airlines can continue to provide the connectivity that is vital to driving economic activity and job creation."
He noted with clarity that rapidly rising levels of blocked funds were a threat to airline connectivity in Nigeria and some affected countries.
According to IATA, the industry's blocked funds had increased by 47 per cent to $2.27bon in April 2023 from $1.55bn in April 2022. The global airline body noted that the top five countries account for 68 per cent of blocked funds.
These comprise Nigeria ($812.2m), Bangladesh ($214.1m), Algeria ($196.3m), Pakistan ($188.2m), and Lebanon ($141.2m).
Again, IATA ​​​​​urged governments to abide by international agreements and treaty obligations to enable airlines to repatriate these funds from selling tickets, cargo space, and other activities.