Why I Can Not JAPA From Nigeria – Kunle Afod Reveals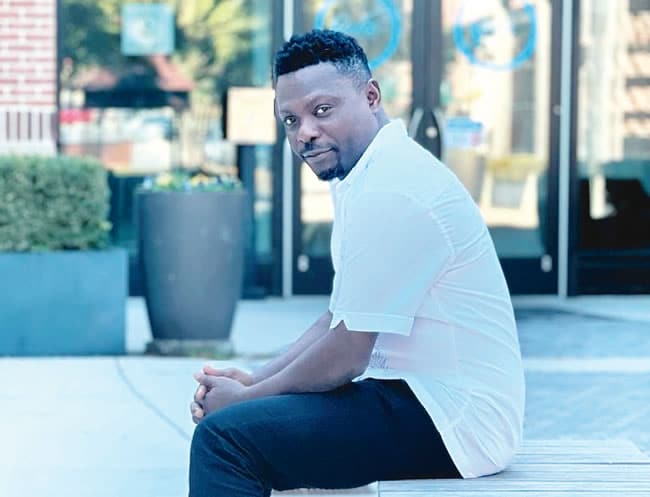 Nollywood actor, Kunle Afod, has disclosed that he doesn't see himself leaving Nigeria to relocate to another country.
During an interview with Sunday Scoop, the 49-year-old Yoruba film actor said that though people, including his colleagues in the entertainment industry, are leaving ('JAPAying') out of the country, he has no plans to join them.
Afod clarified that he does not blame anyone for wanting to relocate. He, however, believes that we can all rebuild the Nigeria that we all wanted.
"I don't see myself relocating. I have been traveling for a very long time and my last trip was the longest. I was away for a month. I believe travelling is a form of education, so, if the access is there, why not?
"If a Visa is easy to access, people will go out of the country and come back. In that situation, I believe it is only a few that would want to relocate. However, I don't blame anyone for wanting to relocate because the country is in a mess. But, if we build this country together, I believe things can get better," Afod noted.
Commenting on his latest movie, the actor stated that it dwells on love and religion. He said: "It is centred around two lovers who practise different religions but destiny brings them together. The lady is the daughter of a sheik, while the guy is an evangelist. The father of the lady objects to their union.
"I decided to make the movie to sensitise people to the fact that, as human beings, I believe we all are one, regardless of individual beliefs."