Oyo State Governor, Seyi Makinde, Advocates For Unity In PDP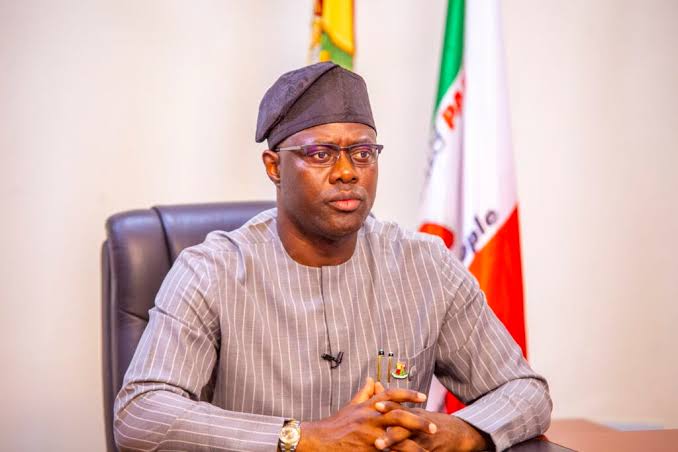 Oyo State Governor, Seyi Makinde, has urged the Peoples Democratic Party's (PDP) stakeholders to resolve their differences and work towards unifying the party.
This appeal came during a retreat for elected officials held in Bauchi, Bauchi State, this past Saturday.
Governor Makinde addressed the recent infighting that occurred during the general elections and called on party members to put aside divisive issues.
The statement, delivered by his Chief Press Secretary, Sulaimon Olanrewaju, in Ibadan, further emphasized the need for peace within the party.
"Well, I want to point out that we went through a gruelling election, and whether we want to admit it or not, we had issues amongst ourselves during the elections,"
Governor Makinde explained. "But, you know what? The healing process has to start and it must start now."
He urged the party to focus on unity and forward-thinking. The governor assured party members that PDP governors are "willing, ready, and able" to stabilize the party.
In concluding his remarks, Governor Makinde reminded his colleagues of their responsibility to the nation, stating, "Government will come and go, but our country will remain. And, as a responsible opposition party, we must, where it is required, do things in the interest of this country."
He emphasized that plans should be adaptable to fit the opportunity at hand, not rigidly waiting for an opportunity to match a plan.