Olorunshola Emerges Wema Bank New Board Chairman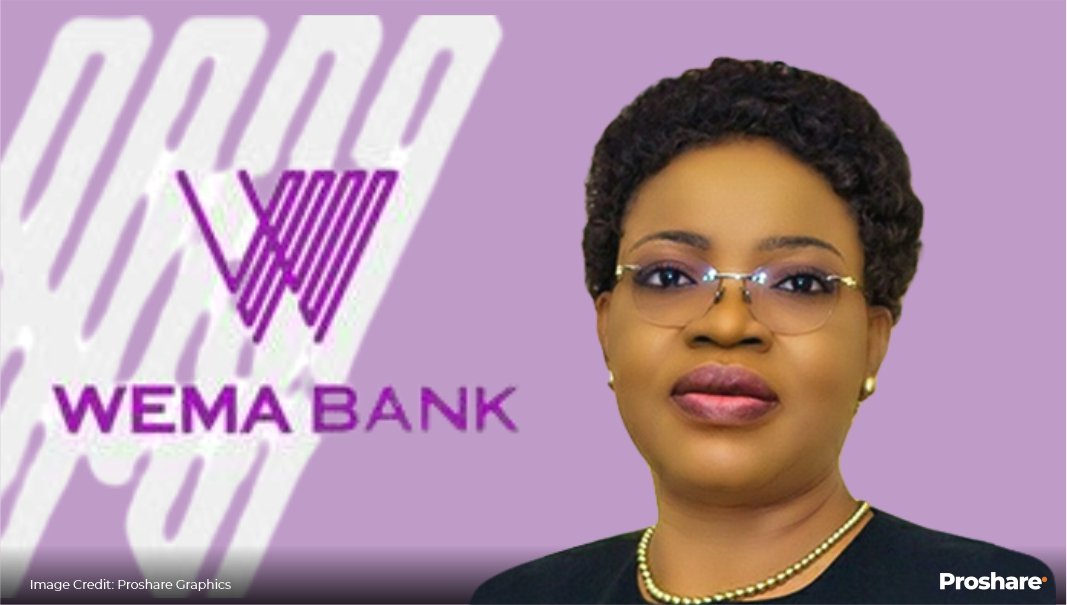 Dr. (Mrs) Oluwayemisi Olorunshola has emerged as the new Chairman of the Board of Directors of Wema Bank Plc.
Her appointment was confirmed during the weekend days after the retirement of the former Board Chairman, Babatunde Kasali, who has attained the retirement age in line with the Bank's Articles of Association, Naija News reports.
A statement confirming her appointment noted that Olorunshola joined the bank as a Non-Executive Director in 2022 and, until her new position, was the Chairman of the Board's Nomination and Governance Committee.
Before her work relationship with Wema Bank, Olorunshola had worked with Unilever Nigeria Plc for fifteen (15) years with experience spanning the supply chain, business re-engineering and process management.
"She has over ten (10) years of boardroom experience and business management. She possesses a B.Sc. degree in Education & Economics from the prestigious Obafemi Awolowo University, Ile Ife, a Master of Business Administration degree from University of Liverpool, UK, and a Doctorate degree in Business Administration from Walden University, USA.
"She is a well trained professional in various aspects of business management and corporate governance practices from various training facilities such as Four Acres Training Facility, Unilever UK, FITC, Leishton Academy, H Pierson, and her work experience spans every aspect of supply chain including Business & Production Planning, Procurement, Distribution, Import & Export, and Logistics Services. She is a lover of education. Her widely read publication on small business sustainability strategies published in the Journal of Functional Education (JFEAcademia), Proquest.com, and Academia.edu, has been referenced by many scholars.
"Dr. Olorunshola is a Director and a fellow of the International Institute for African Scholars, Fellow, Institute of Management Consultants, Member, Institute of Directors, and a chartered member of the Nigerian Chartered Institute of Personnel Management. An ardent believer in community development and in pursuant of this interest, she is a volunteer in many civic activities where she has contributed greatly to the development of her community and other areas of influence," Daily Trust quoted the bank statement.