Fuel Subsidy: Tinubu About To Face National Resistance That Will Clear His Doubts – Sowore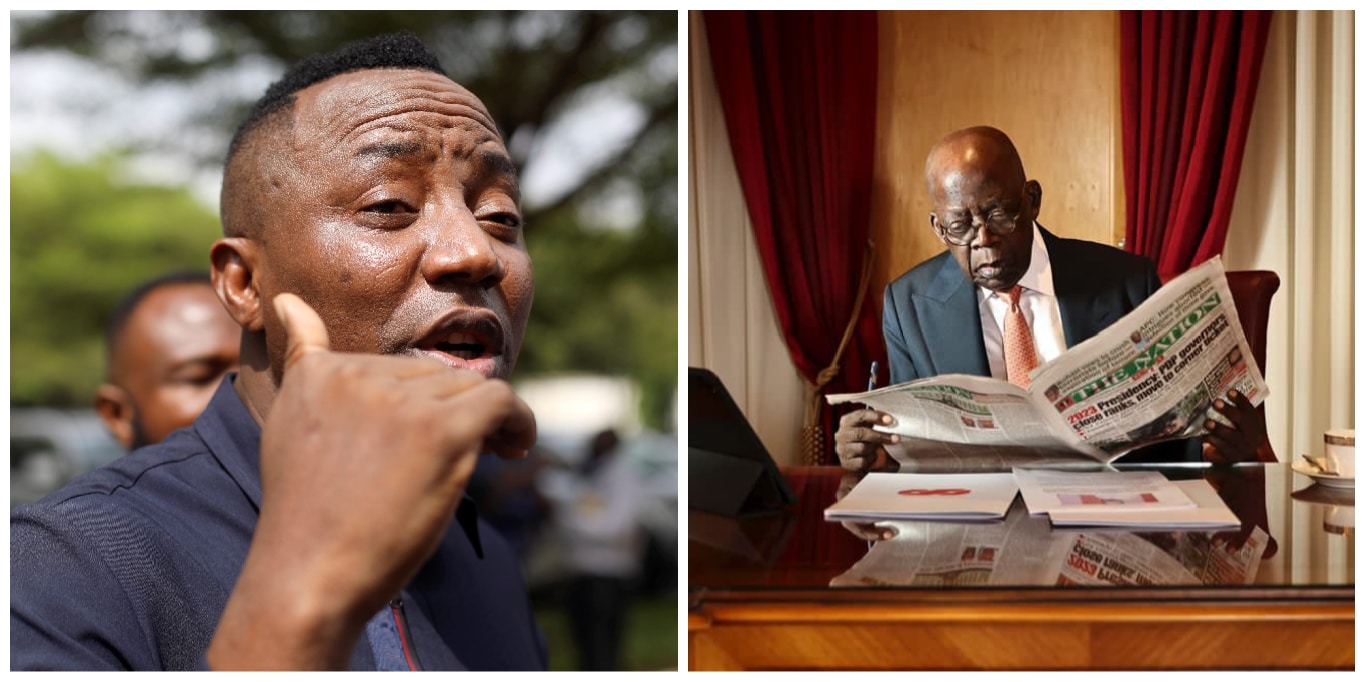 The 2023 Presidential candidate of the African Action Congress (AAC), Omoyele Sowore has stated that the declaration by President Bola Tinubu ending the fuel subsidy regime in Nigeria is coming from a place of impunity.
He described the move as a thoughtless policy.
Sowore who accused Tinubu of having a feudal lordship over Lagos State however submitted that Tinubu would not find it easy to replicate the same thing in Nigeria.
According to the AAC candidate, Tinubu is about to face a national resistance over the fuel subsidy removal.
It would be recalled that President Tinubu had on May 29 during his inaugural speech, declared an end to the fuel subsidy regime in Nigeria, sparking increase in the price of petrol across the country.
Reacting to the development in a statement on Sunday, Sowore who is against the fuel subsidy removal stand of the federal government, wrote via his Twitter account: "When @officialABAT was bragging that he will remove subsidy whether people protest or not , no matter how long the protest would last he was speaking with a certainty driven by the impunity he'd practiced in Lagos since he captured Lagos in 1999.
"However, he forgot that so many of the recent struggles that were rooted in recent revolts across Nigeria, particularly targeted his feudal lordship over Lagos.
"He's about to face a national resistance that will clear his doubts regarding his recent thoughtless petrol subsidy policy. Sri Lanka on my mind! #Revolutionnow"