Real Madrid Announces Departure Of French Football, Karim Benzema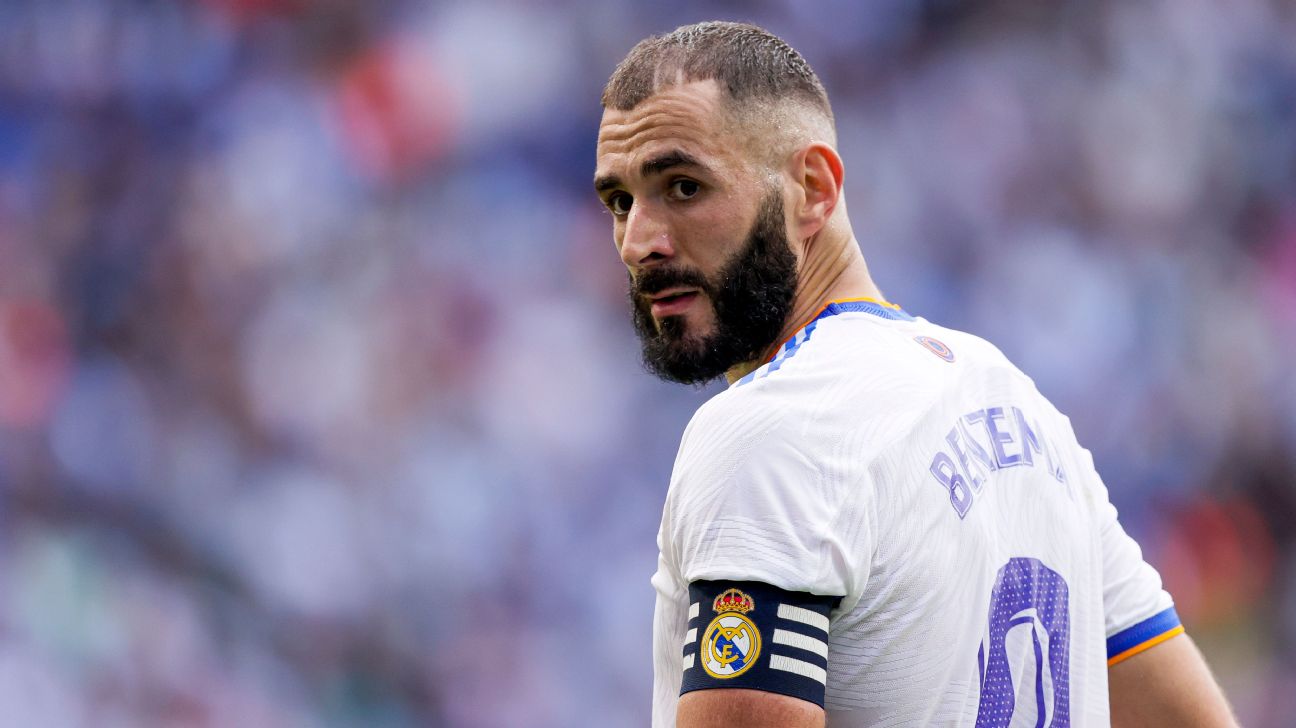 The renowned French footballer, Karim Benzema has made his exit from Real Madrid. The official decision was disclosed via a tweet by journalist Fabrizio Romano, confirming that Benzema and the club will be parting ways after 14 years.
The 35-year-old forward, a prominent figure in the world of football, has agreed to end his extraordinary career with the Spanish club, as per an announcement on Sunday by AFP.
There have been rumours about a possible move to Saudi Arabia for the star player.
"Real Madrid and our captain Karim Benzema have agreed to put an end to his brilliant and unforgettable era as a player at our club," Real Madrid stated.
They expressed their gratitude and love for the player, hailing him as one of their greatest legends.
Benzema's departure comes after Madrid coach Carlo Ancelotti expressed certainty about the player's future at Madrid, stating that Benzema still had a year remaining on his contract.
The striker himself had previously cast doubt on rumours of his departure, saying "Not everything you read on the internet is real"
Arriving from Ligue 1 side Lyon in 2009, Benzema quickly established himself as a key player in the club's potent "BBC" attack alongside Cristiano Ronaldo and Gareth Bale.
After Ronaldo's departure in 2018, Benzema assumed a leadership role within the team.
Over his career with Madrid, Benzema won 24 trophies, including five Champions Leagues, four La Liga titles, and three Copas del Rey. He is also the current holder of the Ballon d'Or for the world's best player.
With a total of 353 goals for Madrid, he is the club's second-highest scorer of all time, following only Ronaldo.
Benzema's final appearance for the club could be when Madrid hosts Athletic Bilbao at Santiago Bernabeu later today.
In addition to Benzema's departure, Madrid also confirmed that Eden Hazard, Marco Asensio, and Mariano Diaz will be leaving this summer, opening up the possibility for new player acquisitions.
However, Ancelotti refrained from commenting on rumoured interest in England and Tottenham striker Harry Kane.