10th NASS: 'We Are An Opposition' – PDP Acting National Chair, Umar Damagum To New Lawmakers-elect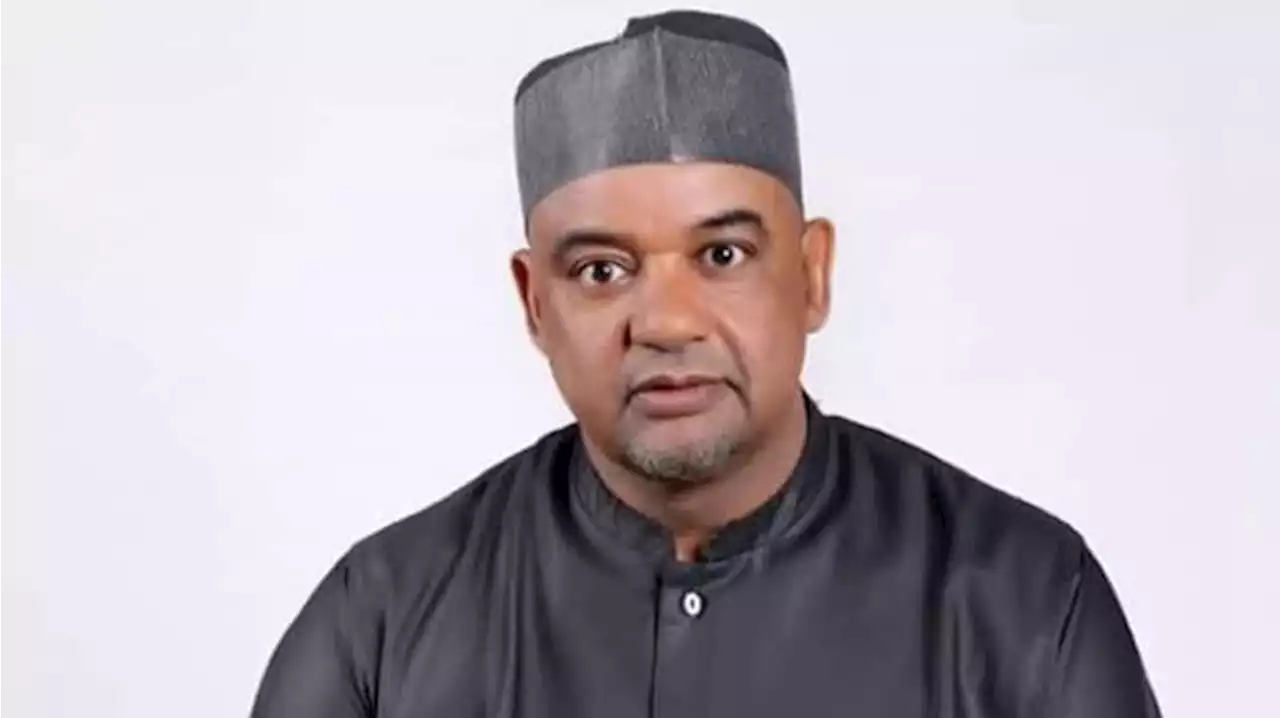 Newly elected lawmakers on the platform of the Peoples Democratic Party (PDP) have been urged to remain united in other to stay relevant as opposition in the incoming 10th National Assembly.
Naija News reports that the call for unity among new PDP lawmakers-elect was made by the party's acting National Chairman, Ambassador Umar Damagum, on Saturday at a retreat in Bauchi State for party members elected in the 2023 general elections.
According to him, the newly elected lawmakers have to know they are in the opposition and therefore have to work in unison as "one family" in the 10th National Assembly.
Damagum told them that it was a "very crucial" period in the history of the party,  hence how its members navigated present events would determine the progress of the party in the near future.
He said "I want to reiterate, on the issue of the National Assembly, we have to know we are an opposition.
"In order to remain relevant, we must work together as one family. That's the only way you'll be able to ensure that your relevance is being determined."
While congratulating the lawmakers-elect  on the success of the recent elections,  the PDP acting National chairman noted the "many" challenges of the polls, saying, "Perhaps the 2023 election will go down as the worst conducted."
Damagum bemoaned that the passage of the Electoral Act, which made provision for the development of technology, to make the process more transparent gave Nigerians more hope of a free, fair election.
He advanced that  "The combination of BVAS and electronic transmission of results was to ensure seamless accreditation and transmission of results, but INEC simply chose to undermine.
"Let me also assure you of the party's support all the way during your sojourn litigation. We'll leave no stone unturned to reclaim our mandate that has been lost during this election.
"We've done well in this election. We know it and we have a responsibility to mobilise likeminds to be a party that will be responsive to the aspirations of Nigerians. () "