10th NASS: Lagos APC To Look For Gbajabiamila's Replacement For His Constituency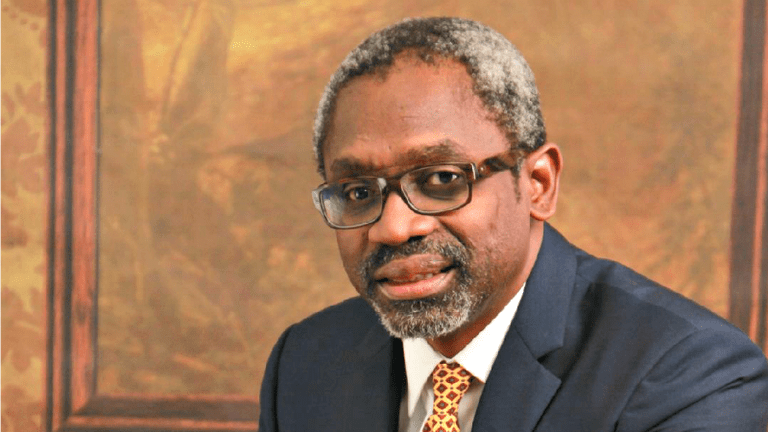 The Lagos State chapter of the All Progressives Congress (APC) has disclosed that the party would follow due process to replace the outgoing Speaker of the House of Representatives, Femi Gbajabiamila, for his Constituency, Surulere I for the 10th National  Assembly.
Naija News recall that President Bola Tinubu on Friday appointed Gbajabiamila, as his new Chief of Staff (C0S).
Tinubu disclosed in a statement titled 'President Tinubu appoints Gbajabiamila COS, Sen. Ibrahim Hadejia, DCOS, George Akume, SGF' signed by the State House Director of Information, Abiodun Oladunjoye.
It was following Gbajabiamila's new appointment that the Lagos APC revealed plans to replace him at his constituency for the 10th NASS because his new appointment renders the position vacant.
Speaking to The Punch about the development, the spokesperson for Lagos APC, Seye Oladejo, explained that the ticket belonged to the party and a new candidate would be recommended by the constituency before a decision would be taken.
According to him, the party would have someone more than capable to replace Gbajabiamila after consultations are made.
Oladejo said "The constituency will be involved and have their say as normal in politics. We will have somebody more than capable of stepping into the big shoe of Hon Femi Gbajabiamila who has been able to make a mark as he has also done during his time in the lower chamber.
"The ticket belongs to the party, and the party will carry out what is necessary."
Hitherto to his new appointment, Gbajabiamila, who has spent 20 years in the lower chamber, was re-elected for the 6th term to represent his constituency at the 10th NASS.