What Nigerians Should Do Instead Of Demanding Retention Of Fuel Subsidy – Reno Omokri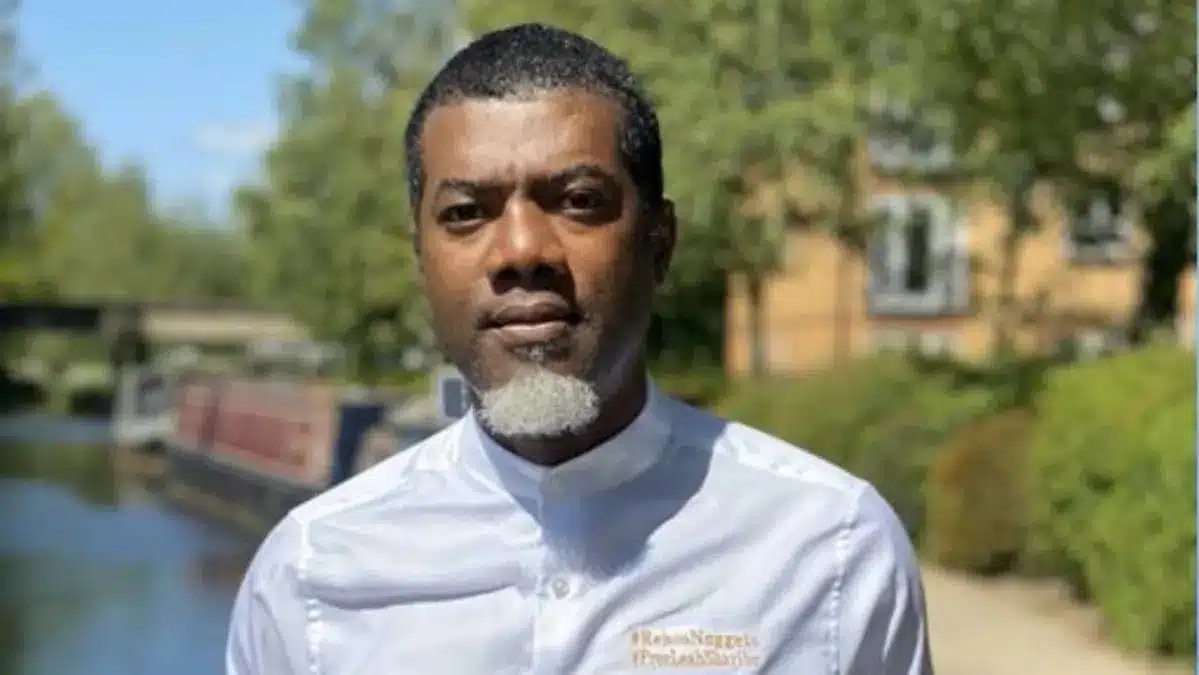 Former Presidential aide, Reno Omokri, has opined that retention of fuel subsidy is never the best way to improve the economic standard of Nigeria.
Naija News reports that this comes in the wake of the new fuel price, long queues at filling stations, and scarcity of the product.
According to Reno, if the masses want good infrastructure and a strong Naira, then it would be wrong to support Nigeria's usage of $12 billion from the $40 billion annual income to subsidize fuel.
The socio-political commentator said Nigerians should demand an increase in the minimum wage of workers instead of fuel subsidy retention.
He added that if the fuel subsidy is not removed, the Naira will keep getting devalued and the country will not move forward.
He said, "If you want good roads, schools, hospitals, a national railway, and a strong Naira, you will never support Nigeria using $12 billion from her $40 billion annual income to subsidise fuel. Research what cheap fuel has done to oil-rich Venezuela.
"It ruined their economy, and their currency is literally worth less than tissue paper. Venezuela is now the second most miserable nation on Earth, according to the Hanke World Misery Index. Only Syria is worse. Is that what you want for Nigeria? God forbid! We should be demanding not the retention of fuel subsidy but a living minimum wage for our workers.
"If we don't end fuel subsidy, our Naira will keep getting devalued. That is why Nigeria keeps happening to you. We cannot progress unless we wean ourselves from cheap fuel.
"And that is why every major political party, with the exception of the NNPP, campaigned that they would remove fuel subsidy IMMEDIATELY they were sworn in. So any attempt now to go against President Tinubu's decision is sour grapes, rather than sound politics"