Szymon Marciniak Remains UCL Final Referee Amidst Far-Right Scandal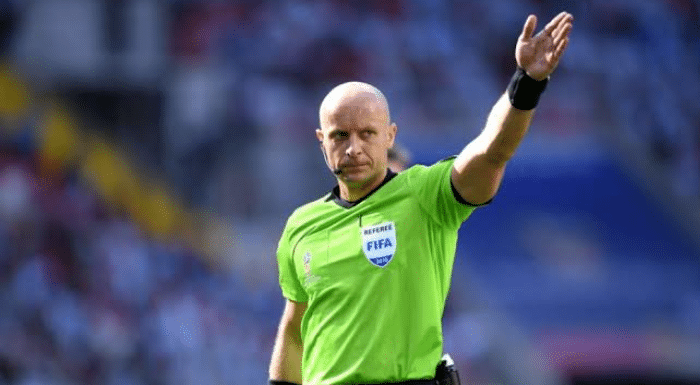 Polish referee Szymon Marciniak will be allowed to officiate the men's UEFA Champions League final between Manchester City and Inter Milan despite his presence at a far-right conference.
The European football governing body, UEFA, announced this on Friday amidst mixed reactions against Marciniak's off-field engagement.
Szymon Marciniak stated that he "was gravely misled and completely unaware" that the Confederation party's head Sawomir Mentzen was the founder and sponsor of the conference which he attended in May.
Mentzen is behind the political catchphrase "We stand against Jews, gays, abortion, taxation, and the European Union", and he is well known for this political ideology.
In 2021, in response to the Black Lives Matter movement, the Polish referee created White IPA Matters to mock the movement, which catapulted him to international celebrity.
Hence, the Polish anti-racism and anti-Semitism organization Nigdy Wiecej, whose name translates to "Never Again," wrote to UEFA on Thursday to demand that Marciniak give his side of the story or be removed as the official for the June 10 UEFA Champions League final.
"I had no knowledge that [the event] was associated with a Polish extreme-right movement. Had I been aware of this fact, I would have categorically declined the invitation," Marciniak said in a statement issued via Uefa.
Following Marciniak's explanation, UEFA insisted that the Polish referee who officiated the France vs. Argentina World Cup final in Doha in December 2022, would remain the referee for the Champions League final.
"Mr. Marciniak will fulfill his role as the referee for the 2023 UEFA Champions League final", the football body said.