Sergio Ramos To Play His Last Game For PSG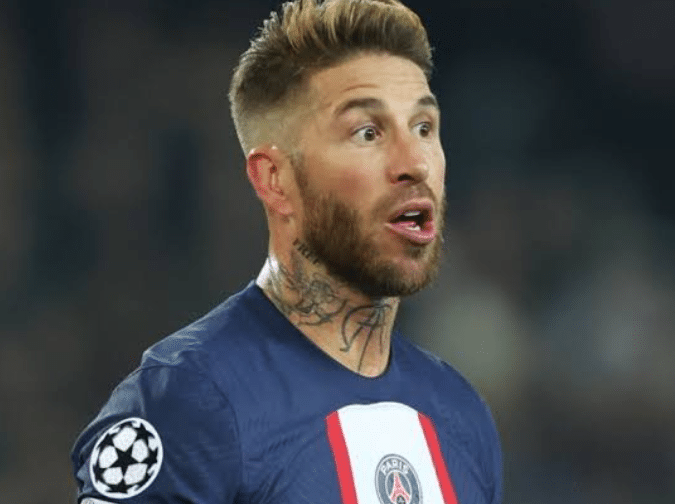 Former Real Madrid defender Sergio Ramos has announced that the French Ligue 1 last game of the season will be his last for Paris Saint Germain.
Clermont Foot will visit the Parc des Princes to face PSG who have already been crowned the champions of the league for the 11th time in their history, at 8 PM WAT later tonight (Saturday).
Ahead of the game, Sergio Ramos who joined PSG from Real Madrid in the summer of 2021 took to his Twitter page on Friday, June 2 to confirm his exit from the club.
The retired Spain international has enjoyed so much game time that he has made 44 appearances this season out of his 57 appearances in all competitions in two seasons.
Though he and other megastars PSG signed in 2021 alongside Lionel Messi failed to win the UEFA Champions League for the club, they succeeded in winning two successive French Ligue 1 titles.
"Tomorrow is a special day, tomorrow I say goodbye to another stage of my life, goodbye to PSG," the 37-year-old Spanish defender tweeted on Friday.
His announcement is coming days after the club confirmed that tonight's game will be Lionel Messi's last game for the French champions.
Just like Messi, Sergio Ramos' contract with PSG will expire on June 30, 2023, and all the parties involved could not reach a compromise for a new deal.
Also, just like the Argentina international, no one knows the next move of Ramos but that should be clear enough before the end of this summer.