See Ondo Governor Watching FA Cup Final Admist Death Rumours [Video]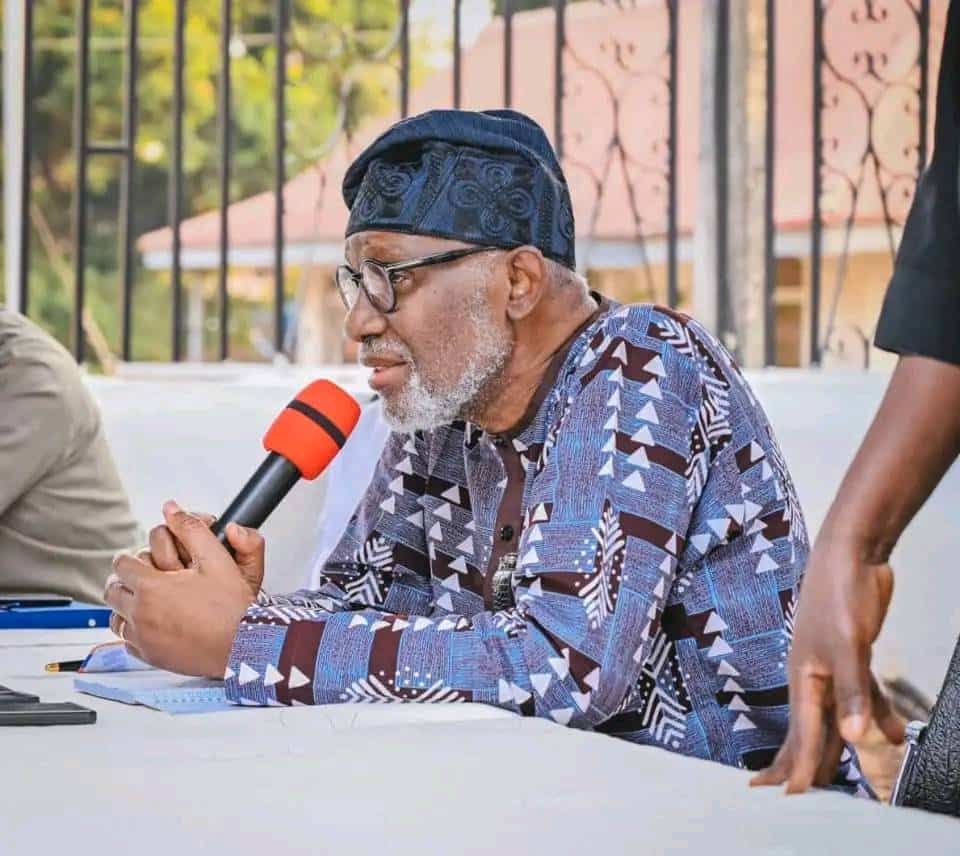 Social media and some online news platforms have been awashed with false reports that Governor Rotimi Akeredolu of Ondo State has died.
The recent fears over Akeredolu's health are raising concerns in the state as the true situation of things remain uncertain.
Sources within the government allegedly told The ICIR on Friday, June 2, that the governor's health was deteriorating and he needed "serious prayers."
A report claims the governor is scheduled to be flown out of Nigeria today, Saturday, June 3, for treatment.
But Naija News understands that this reports have been debunked by the State governor and other government officials.
"Please, ignore them, I was with Gov. Akeredolu this morning at Ibadan. I went to visit him. He is hale and hearty. He was cool and okay. Please quote me and sign on it on my behalf," Rt. Hon. Victor Olabimtan, Chairman, Ondo State Universal Basic Education Board (SUBEB) and former Speaker, Ondo-State House of Assembly, had said when asked about the rumours.
A video has also emerged online showing the allegedly ill governor watching the FA Cup Final between Manchester City and Manchester United.