Naira To Dollar Black Market Rate Today 3rd June 2023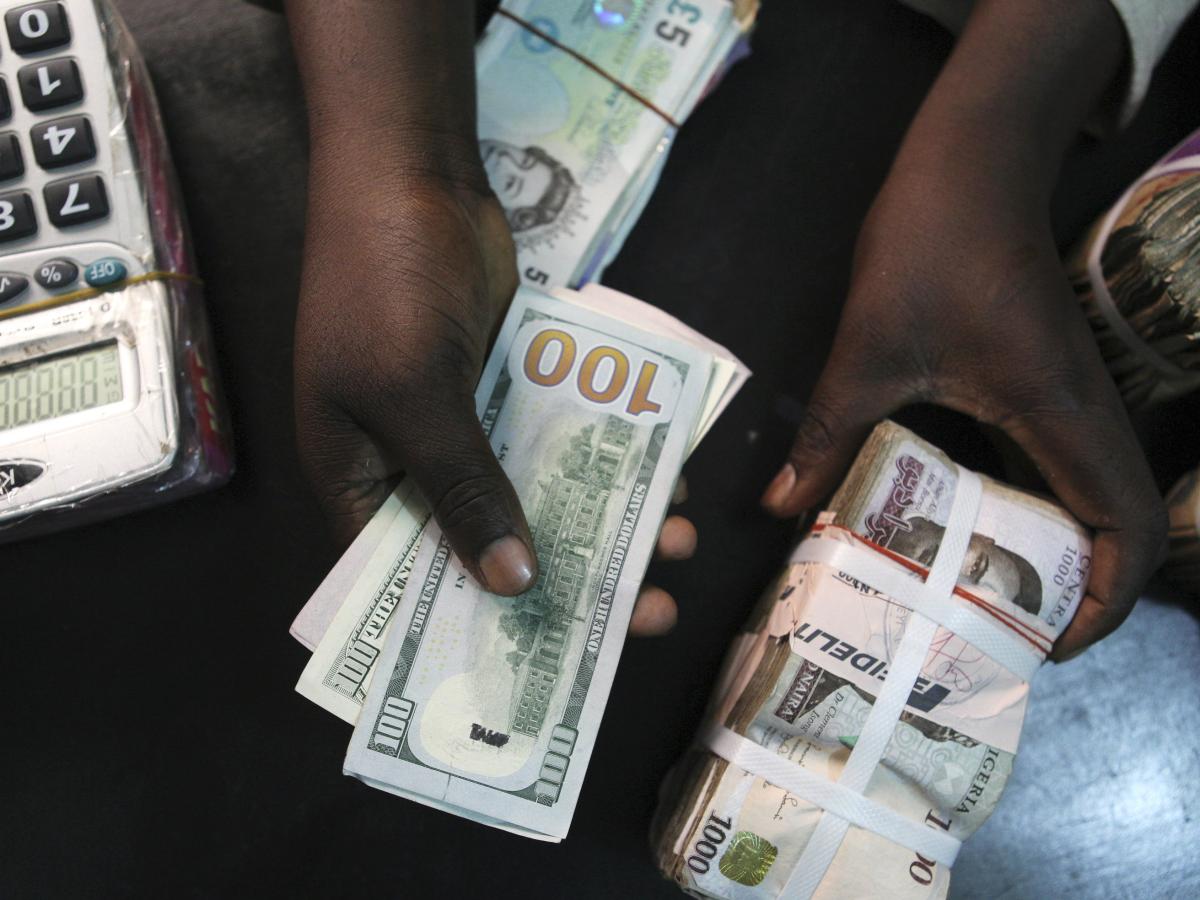 What is the Dollar to Naira Exchange rate at the black market also known as the parallel market (Aboki fx)? See the black market Dollar to Naira exchange rate for 2nd June below. You can swap your dollar for Naira at these rates.
How much is a dollar to naira today in the black market?
Dollar to naira exchange rate today black market (Aboki dollar rate):
The exchange rate for a dollar to naira at Lagos Parallel Market (Black Market) players buy a dollar for N742 and sell at N745 on 2nd June, according to sources at Bureau De Change (BDC).
Please note that the Central Bank of Nigeria (CBN) does not recognize the parallel market (black market), as it has directed individuals who want to engage in Forex to approach their respective banks.
Dollar to Naira Black Market Rate Today
| | |
| --- | --- |
| Dollar to Naira (USD to NGN) | Black Market Exchange Rate Today |
| Buying Rate | N742 |
| Selling Rate | N745 |
Please note that the rates you buy or sell forex may be different from what is captured in this article because prices vary.
The Central Bank of Nigeria (CBN) has reportedly devalued the Naira to N631 to the dollar from N461.6 it sold at the Importers and Exporters (I&E) window the previous day.
The devaluation came 48 hours after President Bola Ahmed Tinubu, in his inaugural speech on Monday, said the apex bank must work towards a unified exchange rate country to stimulate the economy.
Following the statement, President Tinubu met with the CBN Governor, Godwin Emefiele, on Tuesday at the Presidential Villa, Abuja over the issue of the exchange rate.
Daily Trust reports that at the resumption of the weekly bidding for foreign exchange, the apex bank sold the spot rate to banks on behalf of their customers at N631 to a dollar and most bidders got the full amount they requested.
One of the customers told the newspaper that they applied and that their request was fully granted at N631 as against N461.6. The move has also seen prices at the parallel market trend downwards.