Minister Of State Position Was Created To Settle People With Appointments – Sani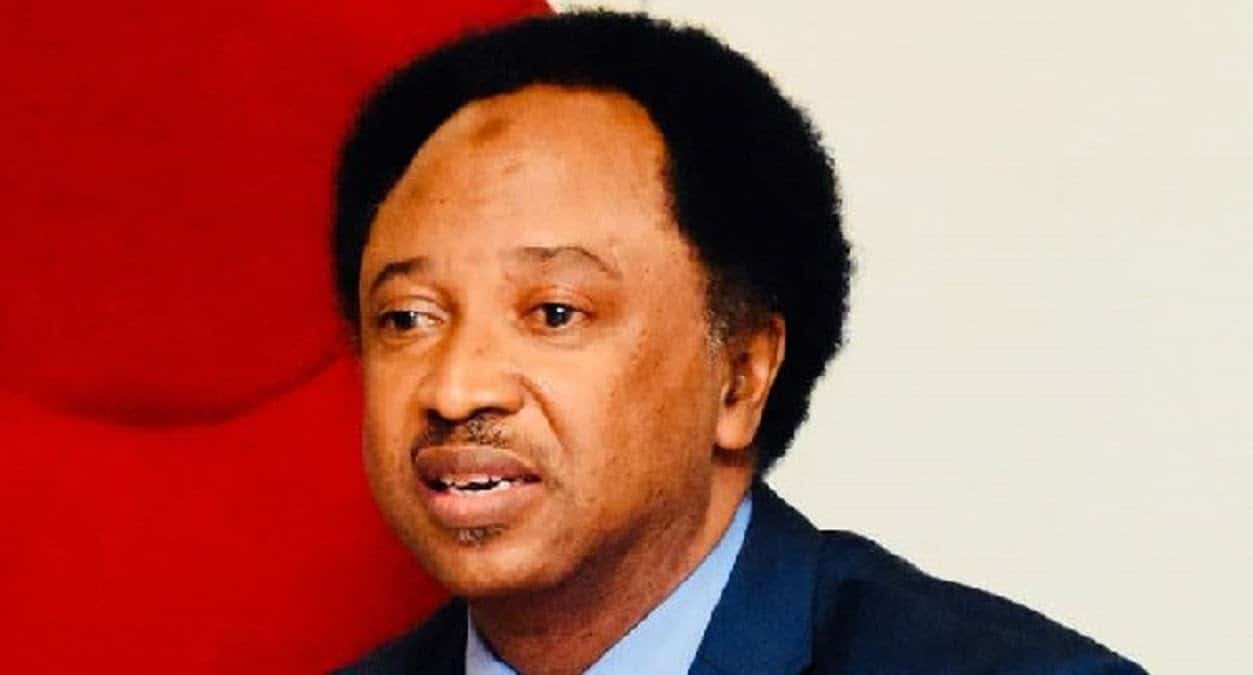 Former federal lawmaker, Shehu Sani has claimed that the position of  'Minister of State' was created to settle people with ministerial appointments.
Speaking via a post on his verified Twitter handle on Friday, Sani insisted that government should cut down cost of governance by reducing the number of ministers.
He claimed that the country has only twenty ministries.
He wrote, "When the country has only 20 ministries and the President has to settle 43 people with Ministerial appointments, the 'Minister of State' was invented. Cutting the cost of Governance should begin with cutting the number of ministers."
Declare Your Assets El-Rufai
Meanwhile, Sani has publicly challenged the previous governor of Kaduna State, Nasir El-Rufai to disclose his assets by publishing the form he submitted to the Code of Conduct Bureau.
Sani accused El-Rufai of leaving a large debt for Kaduna State, even though El-Rufai asserted that he never misappropriated the state's funds.
In a recent Twitter post, Sani criticized El-Rufai, who he claimed has now taken to 'blogging on Twitter.'
He suggested that El-Rufai is awaiting a political assignment from President Bola Tinubu, after having worked for Rotimi Amaechi, Tinubu's rival at the party primary.
Sani wrote, "Mr El-rufai, retired Governor now back to 'blogging on Twitter while waiting for a political appointment from Tinubu, after working for Amaechi and surreptitiously dropping negative stories about Tinubu.
You left a huge debt profile for our Children and grand Children in Kaduna State to pay AND YOU claimed that you NEVER STOLE from the coffers of Kaduna State."
Sani then dared El-Rufai to publicize his assets, asking him to publish the content of the forms he submitted to the Code of Conduct Bureau in 2015 and 2023.
"One of your stooges even claimed that you are poorer now. I dare you to make public your assets by publishing the content of the form you submitted to the Code of Conduct Bureau, both the one of 2015 and that of 2023. I will get back to you after you have done this," Sani tweeted.