Nigerians Who Can't Afford New Fuel Price Should Trek Or Buy Bicycles – Omokri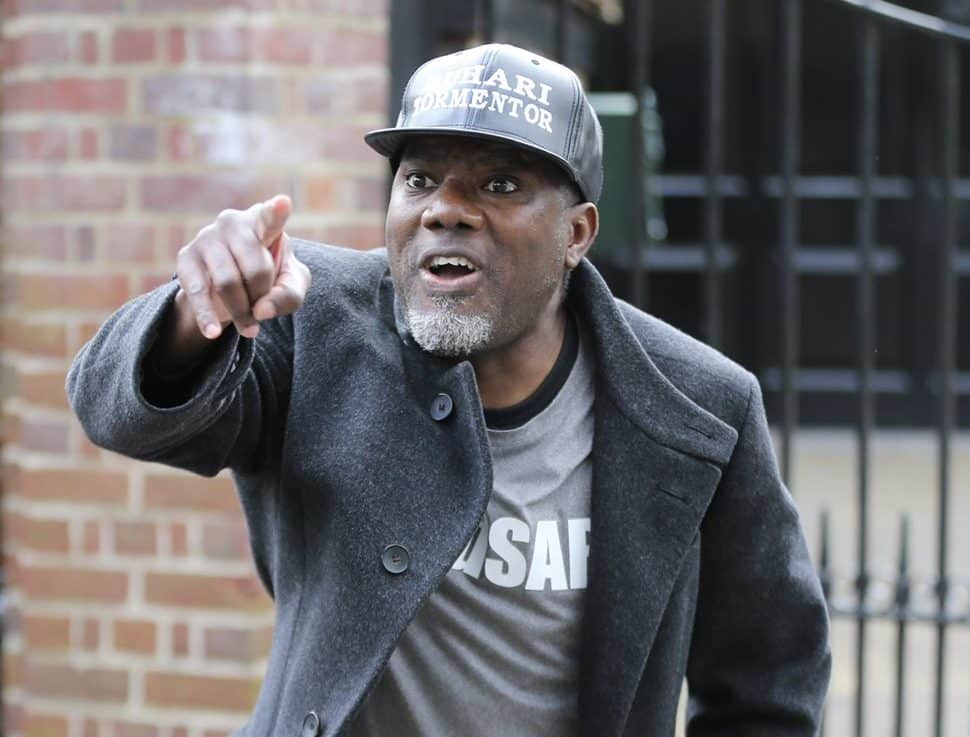 Former presidential media aide and social commentator, Reno Omokri has suggested that Nigerians who are unable to afford the new pump price of petrol should consider other alternatives such as bicycles or trekking.
He however supported the idea of fuel subsidy removal being implemented by the Bola Tinubu administration, stating that it is only beneficial to some elites who have multiple cars.
Omokri submitted that oil subsidy is like pissing away the national wealth and is unsustainable.
Comparing Nigeria to Ghana, Omokri in a post on Friday via his Twitter account submitted that Ghana which is also an oil producing country like Nigeria does not subsidize its fuel and that is why it has resources to cater for other issues such as uninterrupted electricity, good schools and hospitals.
According to him, Nigerian States should embrace trains and commercial buses just like Lagos, Kaduna and Abuja are doing, adding that trekking is also a great alternative.
He wrote: "I just returned from Ghana. They are an oil-producing nation, like Nigeria. Yet, they don't have cheap petrol like Nigeria. Petrol (Premium Motor Spirit) in Ghana is GH₵13.2 per litre at the official rate, which is ₦550. Ghana does not subsidise petrol. That is why they have enough money left to put other things in place, like power plants for 24/7 uninterrupted electricity, good schools and hospitals, etc.
"We can't be pissing away our national wealth on an unsustainable fuel subsidy, which is mainly consumed by city dwellers who have multiple cars, and be surprised why we have infrastructural deficits.
"Lagos, Kaduna and Abuja now have trains and commercial buses. Other states should follow suit. Nigerians who cannot afford the new fuel prices should be encouraged and helped by the government to acquire environmentally friendly alternatives, like bicycles.
"And let us trek some more. It is even good. Our population is exploding. We have one of the fastest-growing populations on Earth. Our population is growing faster than our economy. If we are too busy walking from point A to B, we will also be too busy to make babies we have challenges raising."