Murdered OAU Student's Widow Breaks Silence On Ramon Adedoyin's Death Sentence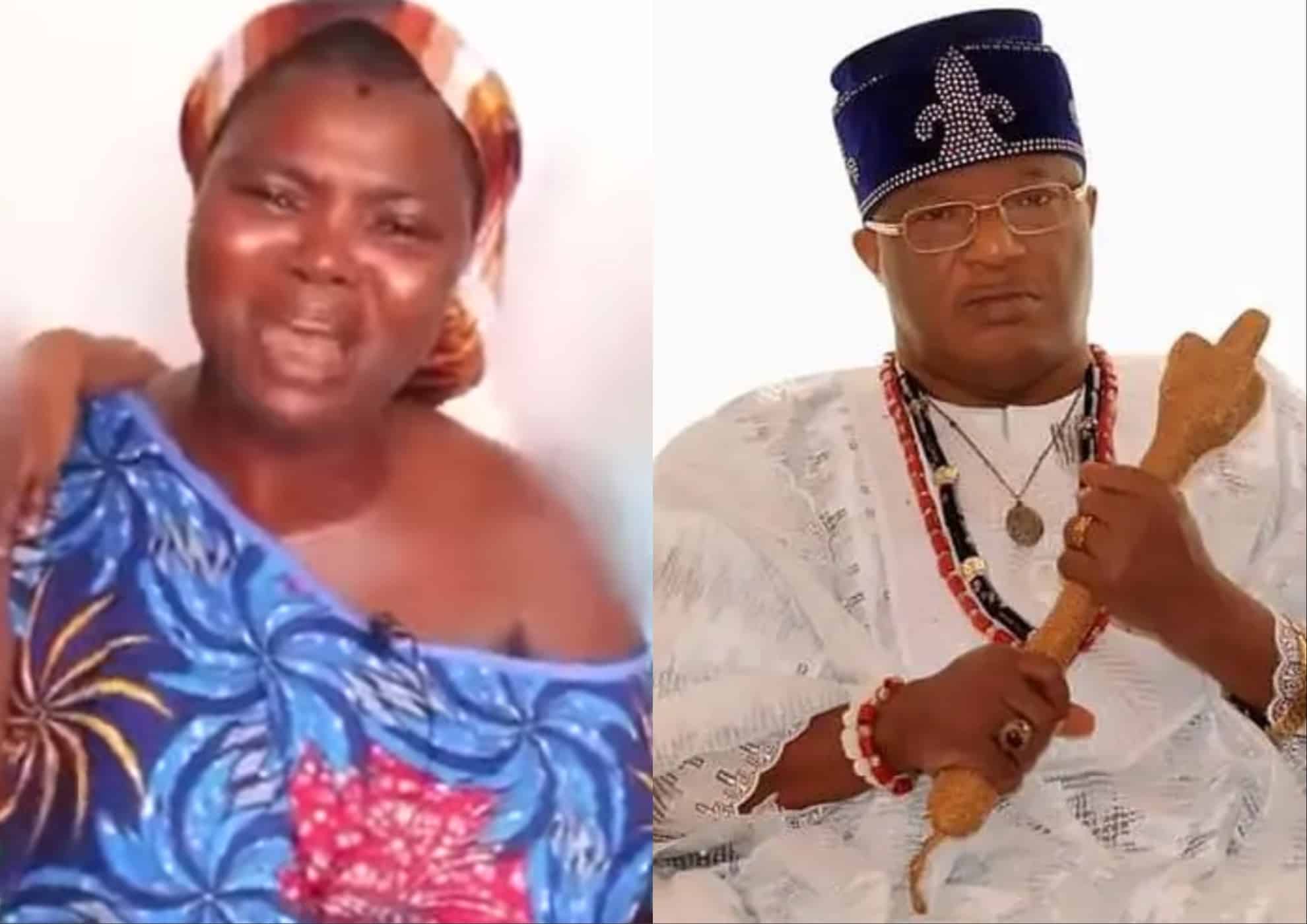 The wife of the late postgraduate student of Obafemi Awolowo University (OAU) Timothy Adegoke, Bolatito Adegoke, has expressed appreciation for the judgment against those who killed her husband.
Mrs Adegoke who revealed that her husband's death made her mentally unstable told The Nation that she had lost hope of in getting justice.
Recall,  Adegoke had lodged at Hilton Hotel and Resort, Ile-Ife, Osun State owned by Ramon Adedoyin before he was murdered.
Osun State Chief Judge Justice Oyebola Ojo on Tuesday convicted and sentenced Adedoyin, the hotel's manager Adeniyi Aderogba, and its supervisor Oyetunde Kazeem to death by hanging for the murder.
The hotel's receptionist Adesola Adedeji bagged two years imprisonment for altering receipts, while three other defendants were discharged and acquitted.
Reacting to the judgment, Adegoke said the murder tested her faith in God, but that the judgment gave her family relief.
She said: "I am very glad over the judgment of the court on those who killed my husband. God has given us, the family of Adegoke, succour to rejoice. I had lost hope in justice and I doubted the existence of God, but my faith in him has been rekindled.
"Since the death of my husband, I have not been mentally stable but with the judgment of the court, I am happy and glad."