Fuel Subsidy Removal Is The Greatest Thing Nigeria Needs – Atiku's Camp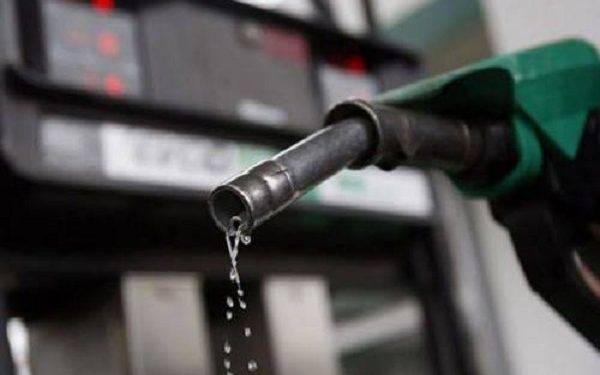 A spokesperson for the Peoples Democratic Party (PDP) Presidential Campaign Organisation, Daniel Bwala has backed the announcement of fuel subsidy removal.
Recall that Tinubu, during his inaugural speech at the Eagle Square in Abuja on Monday, declared that his administration would not continue to pay subsidy on petroleum products.
The President said given the high opportunity cost the Federal Government was suffering to fund subsidy, it was no longer justifiable to continue. He added that since there was no provision for subsidy in the budget from June 2023, it stands removed.
Reacting to the development, Bwala stated that the removal of fuel subsidy is the greatest good the nation needs because the policy is a way of corruption.
He, however, said if the cushioning effect is not made available before the removal of the subsidy, the masses will be under a heavy and unbearable burden.
Bwala added that if there is no well-defined and workable re-investment plan in transport, education, healthcare, and infrastructure that naturally benefits the poor, and middle class who are the engine of the economy.
He wrote: "REMOVAL OF FUEL SUBSIDY is the greatest good our nation needs; but if the CUSHIONING EFFECT is not made available FIRST before the REMOVAL, it will place the masses under heavy and unbearable burden. Secondly, if there is no WELL DEFINED AND WORKABLE re-investment plan in transport, education, healthcare and infrastructure which naturally benefits the poor, SMEs drivers and middle class who are the engine of our economy, then the whole thing will become ANOTHER SCAM from one RACKETEERS to ANOTHER."
REMOVAL OF FUEL SUBSIDY is the greatest good our nation needs; but if the CUSHIONING EFFECT is not made available FIRST before the REMOVAL, it will place the masses under heavy and unbearable burden. Secondly, if there is no WELL DEFINED AND WORKABLE re-investment plan in…

— D. H Bwala (@BwalaDaniel) June 1, 2023