Tribunal Dismisses Action Alliance Candidate's Petition Seeking Makinde's Removal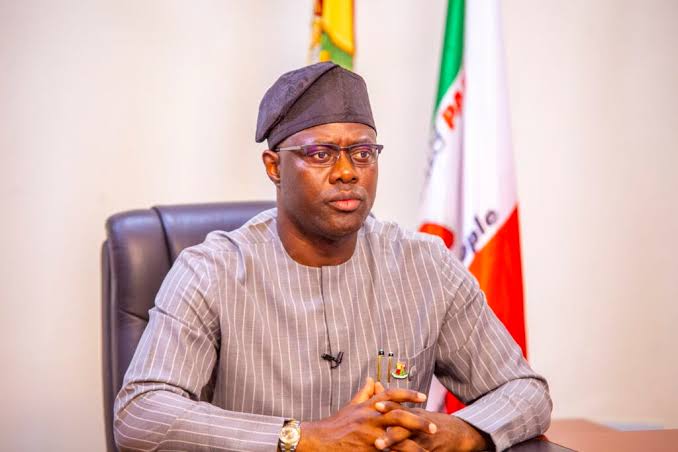 The Oyo State Governorship Election Petition Tribunal has dismissed the petition filed by the Action Alliance (AA) and its gubernatorial candidate, Babatunde Samson Ajala, against the State Governor, Seyi Makinde.
The judgement was delivered on Friday by a three-man tribunal led by Justice Ejiro Emudainohwu.
The tribunal, which included Justices Baraka Wali and I. S. Galadima, met in Ibadan, the state capital.
The AA and its candidate had sought the annulment of the election result, alleging the exclusion of its candidate's name.
However, on Friday, the party and its candidate chose to withdraw the case.
Their lawyer, Etibo Orowo King, in his statement to the tribunal, asked that the case be struck out in the best interest of the state.
"My prayer is for the cancellation of the result of the election. But, after further reevaluation, we decided to discontinue the case in the interest of peace and tranquillity", he said.
Counsel to Governor Makinde, the second respondent, Kunle Kalejaye (SAN), then requested the tribunal to dismiss the case entirely.
"The petitioner asked that the case be struck out. We want the base to be dismissed. It is a petition that is dead on arrival", Kalejaye said.
The tribunal then dismissed the case and awarded N100,000 to the first respondent (Independent National Electoral Commission), and N250,000 each to the second respondent (Governor Makinde) and the third respondent (Peoples Democratic Party).