4 Billion Fraud: Fayemi Reveals His Mission With EFCC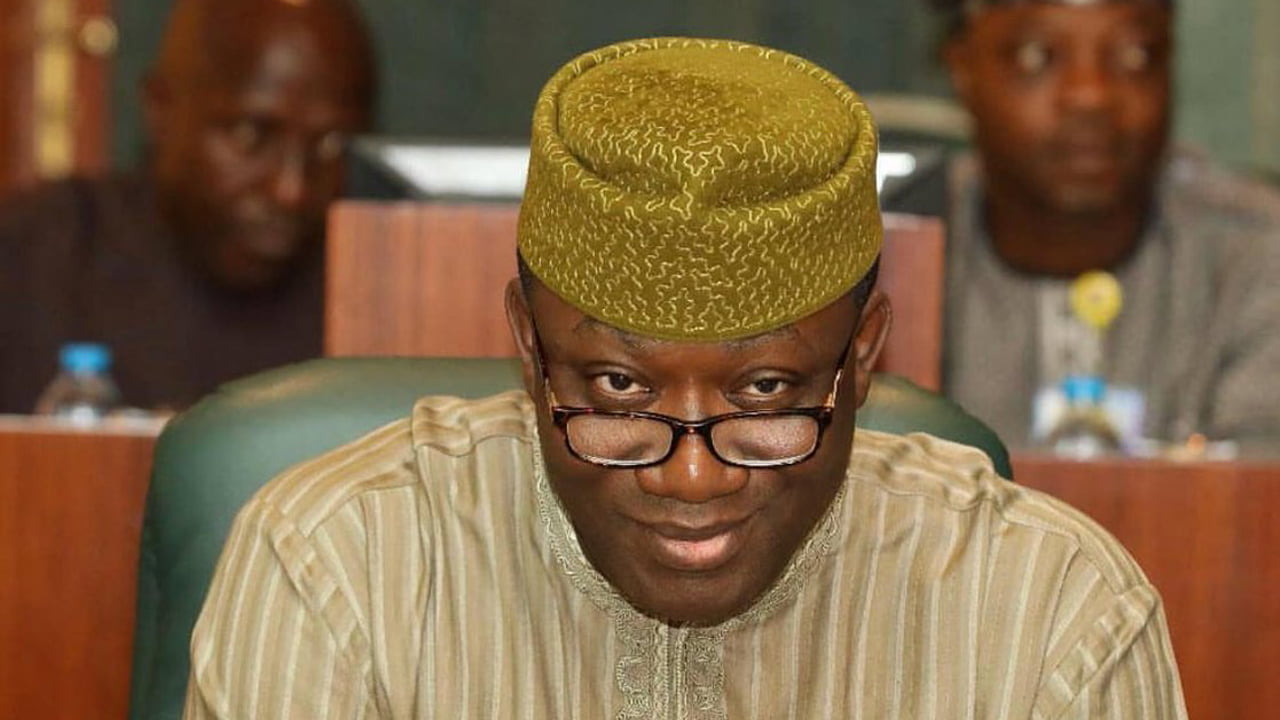 A former governor of Ekiti State, Kayode Fayemi has dismissed claims of being under investigation by the Economic and Financial Crimes Commission (EFCC) for an alleged N4 billion fraud.
In a statement released on Friday by the head of Fayemi's media office, Ahmad Sajoh, Fayemi clarified that his visit to the EFCC did not involve any such allegations.
Rather, he responded to a "frivolous petition" by a group seeking to tarnish his reputation.
The statement explained, "Last month, Dr Fayemi received an invitation from the Ilorin office of the EFCC regarding a money laundering petition against him.
"Understanding the significance of his commitments at that time, Dr Fayemi duly notified the EFCC of his willingness to cooperate but requested a more suitable date for his appearance."
Fayemi, accompanied by his lawyer, reportedly visited the EFCC office in Ilorin on Thursday.
After a productive discussion with the investigators, he was allowed to leave a few hours later.
The statement affirmed, "We firmly believe that Dr Fayemi's visit has provided answers to the agency's inquiries regarding the petition. However, should there be a need for further clarification, Dr Fayemi stands ready to cooperate fully."
The statement also addressed the rumoured N4b fraud case, stating, "Contrary to the news that made the rounds about a purported N4b fraud case against Dr Fayemi, no such allegation was raised in his conversation with the EFCC."
It claimed that the petition was lodged by an anonymous group, the "Ekiti Patriotic Coalition," suspected to be a front for anti-Fayemi politicians.
Reflecting on Fayemi's time as governor, the statement praised his dedication, principled leadership, and contributions to infrastructure development and investment opportunities in Ekiti State.
It concluded, "We affirm that Dr Fayemi will continue to uphold the highest standards of integrity that he's known for, and we trust that the truth will prevail in due course."