Zamfara State Governor, Dare Accuses Matawalle Of Looting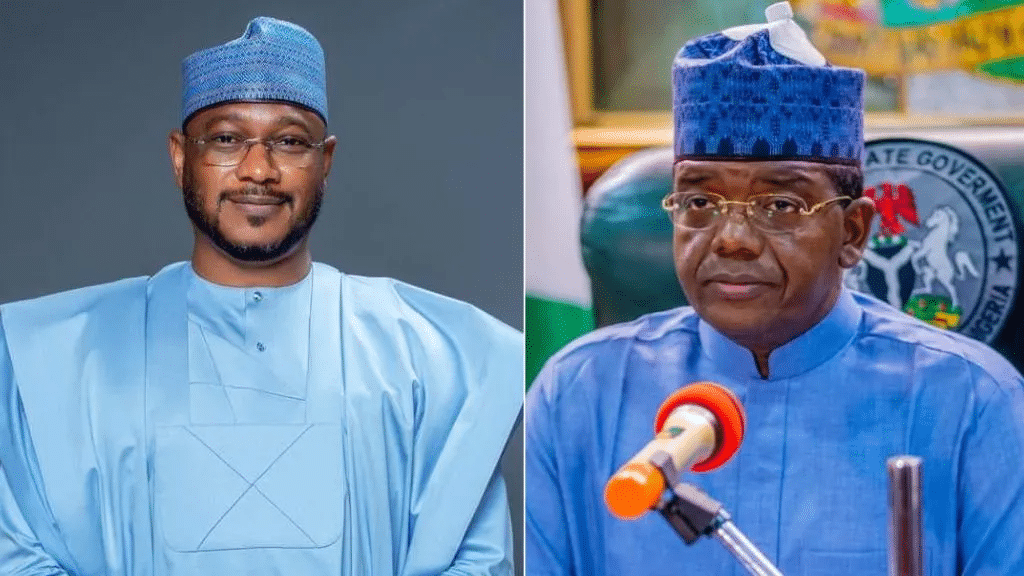 In a recent development in Zamfara State, Governor Dauda Lawal Dare has accused his predecessor, Bello Muhammad Matawalle, of walking off with 17 government vehicles and other property.
Naija News recalls that Governor Dare, a member of the Peoples Democratic Party (PDP), claimed victory over Matawalle of the All Progressives Congress (APC) in the governorship election held in the state in March 2023.
While speaking on Vision FM, a local radio station in Gusau, the state capital, Dare alleged that Matawalle didn't just take vehicles, he also left behind a financially drained state government.
"The former governor took off with 17 vehicles and claimed they were his personal items. Not even office equipment was left untouched," stated Dare.
Describing the alleged actions as "beyond comprehension," Dare vowed to put things right.
"I've never seen such irresponsibility. However, with proper planning, I assure the citizens of the state that we will correct these anomalies," he said.
This is coming days after the Economic and Financial Crimes Commission (EFCC) acknowledged that the ex-governor of Zamfara State is under investigation over allegations of fraud.
Matawalle in response to the allegations accused the Chairman of EFCC, Abdulrasheed Bawa of being corrupt, adding that he needs to be investigated.