You Are Immature For Complaining About Fuel Price, Go To Peter Obi Supermarket – Reno Omokri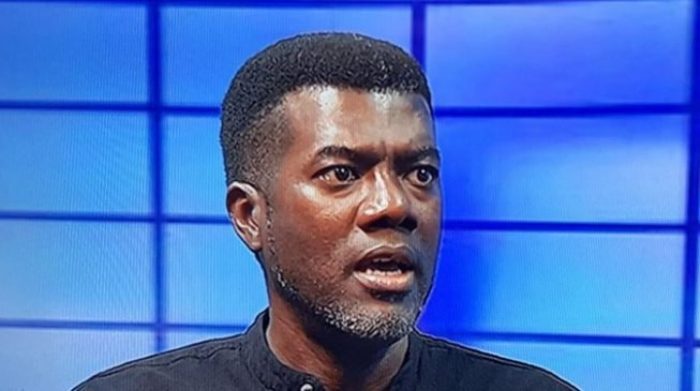 Former presidential aide, Reno Omokri has berated individuals complaining about the hike in fuel price due to the removal of fuel subsidy.
He argued that same people who complained about the foreign debt under former president, Muhammadu Buhari administration and also fuming about the current fuel price under President Bola Tinubu administration do not understand the meaning between action and consequence.
The political analyst insisted that it is impossible to have it both ways, adding that the reason for the loans from foreign government was to sustain the fuel subsidy.
Speaking via Instagram, he wrote, "When you complain that our foreign debt exploded under Buhari and you are now fuming that fuel price has gone up under Tinubu, you show you are immature and do not understand the causal relationship between action and consequences.
"You can't have it both ways. Much of our borrowing was to fund fuel subsidy. () If you don't want an unsustainable debt that neither our children nor we can pay, you MUST accept the new fuel prices.
"Nigeria MUST remove partisan politics from fuel, electric power generation, and Ajaokuta Steel Company. Because without tackling those three things, we can never grow to meet our potential.
"I know that Buhari, Tinubu, Tunde Bakare, and co did it to us. But I am not on a revenge mission. I am on a rescue mission. It is better to have appropriate fuel price than to have an inappropriate debt burden.
"If you don't like it, go to Peter Obi's Next Supermarket, buy a can of energy drink, and then use that energy to walk. Simple!"