There Is No Going Back On Fuel Subsidy Removal – Kyari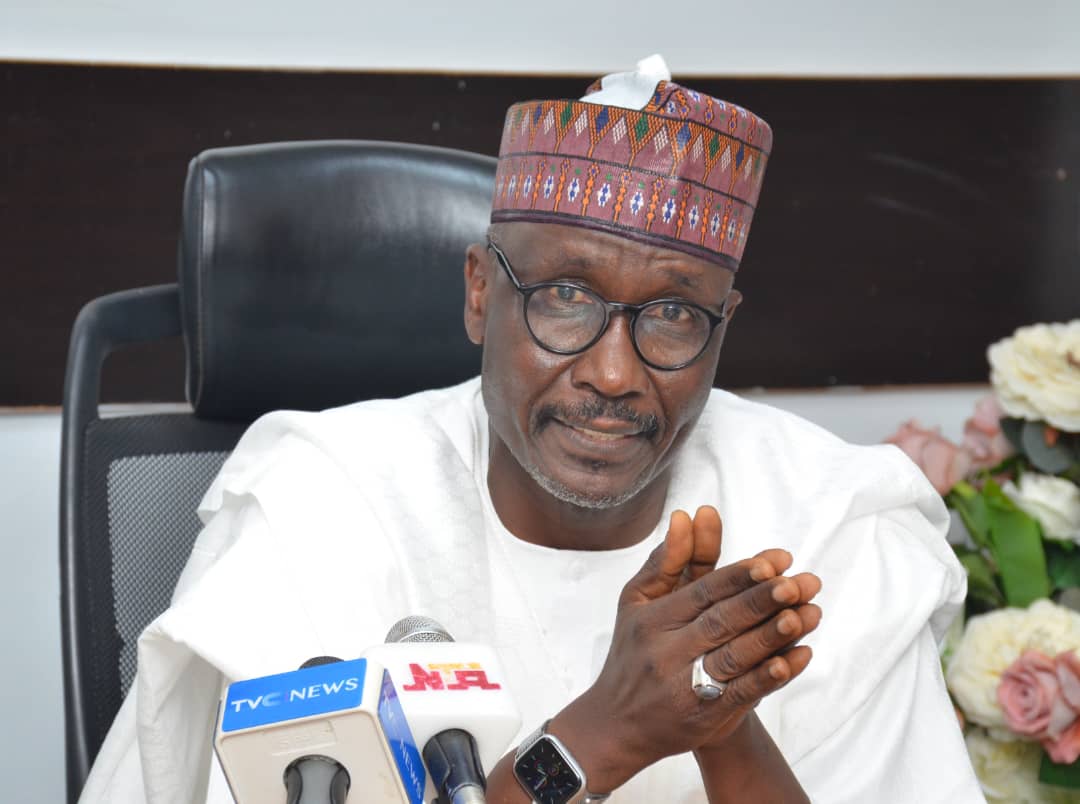 The Group Chief Executive Officer of the Nigerian National Petroleum Company Limited (NNPCL), Mele Kyari, has said there is no going back on the removal of fuel subsidy.
Kyari said this on Thursday during a meeting with the National Working Committee (NWC) of the ruling All Progressives Congress (APC), at the National Secretariat in Abuja.
Addressing the party chairman, Senator Abdullahi Adamu, and members of the NWC, the NNPC boss said the removal of fuel subsidy is final, and that there is no going back on the policy.
Kyari argued that the economy of the country can no longer be paying for fuel subsidy, stressing that Nigeria would run into more debts under the prevailing subsidy regime.
He said: "There was a subsidy in 2022 but in 2023, not a single Naira was provided to finance the subsidy. And ultimately while we held back our fiscal obligations, we still have a net balance of over 2.8 trillion Naira that the federation should have given back to the NNPC.
"For any company, when you have negative N2.8 trillion there is no company in the whole of Africa that will lend to you. You cannot have receivables. The provision of subsidy is there but there is no funding for it. It means it is only on paper. So, it doesn't exist.
"The conversation today is not really about when you taking off subsidy you can do roads, build hospitals, education etcetera. It is very true. Because you don't have it now. You cannot give what you don't have."
The NNPC boss argued that contrary to the widely held notions, the rich rather than the poor remains the major beneficiary of the fuel subsidy regime.
Admitting that the removal policy would visit untold hardship on Nigerians, Kyari expressed optimism that the attendant cost of living that would come with the measure would fizzle out in due course.
He added: "This is exactly where we are today. So we no longer can bear it because of liquidity. If we continue we will run into defaults and the defaults of NNPC is the default of Nigeria. Once NNPC goes into defaults and liquidity, it affects every borrowing done by the country. Even the sub-nationals. Your lenders will come back to you and say your country can no longer pay.
"The only way you can stop this is to stop this conversation around subsidy is when Mr President announced that subsidy is gone. In 24 hours the bond market appreciated. It is nothing else other than the statement around subsidy and balancing of the apex market."