Oyo: Again, Police Raid Auxilliary's House, Recover RPG, Other Dangerous Objects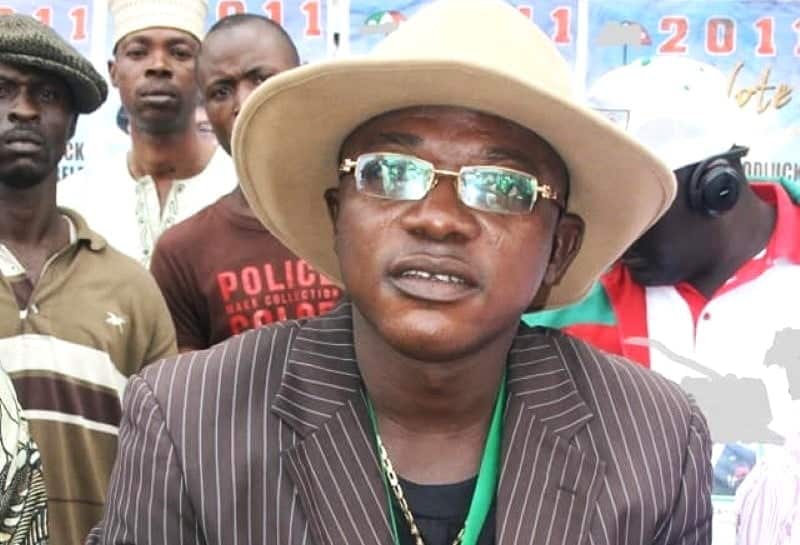 In an ongoing effort to dismantle criminal elements, the Oyo State Police Command conducted a raid on Wednesday night on another house belonging to the elusive former chair of the Park Management System (PMS) disciplinary committee, Mukaila Lamidi.
A rocket-propelled grenade (RPG), among other dangerous weapons, was discovered.
Lamidi, also known as "Auxilliary," was not present during the police operation on the house, situated near the Olodo end of the Ibadan-Iwo road.
In addition to the RPG, the police confiscated seven other weapons, ammunition, magazines, cutlasses, and axes.
This raid follows shortly after an earlier operation on one of Lamidi's suspected hideouts in the Isebo area of Alakia, which led to the recovery of sophisticated firearms.
These police operations targeting Lamidi's residences have gained significance in light of the recent surge in violence by rival groups following Governor Seyi Makinde's inauguration for a second term on Monday.
As a response to the unchecked aggression, Governor Makinde has disbanded the PMS and its leadership – a move that has reportedly agitated Lamidi.
Currently, Lamidi remains elusive, possibly fearing arrest and a potential return to the Agodi correctional facility.
Last night, presumed associates of Lamidi went around major garages firing shots, potentially attempting to regain control.