Charley Boy Supports Tinubu On Fuel Subsidy Removal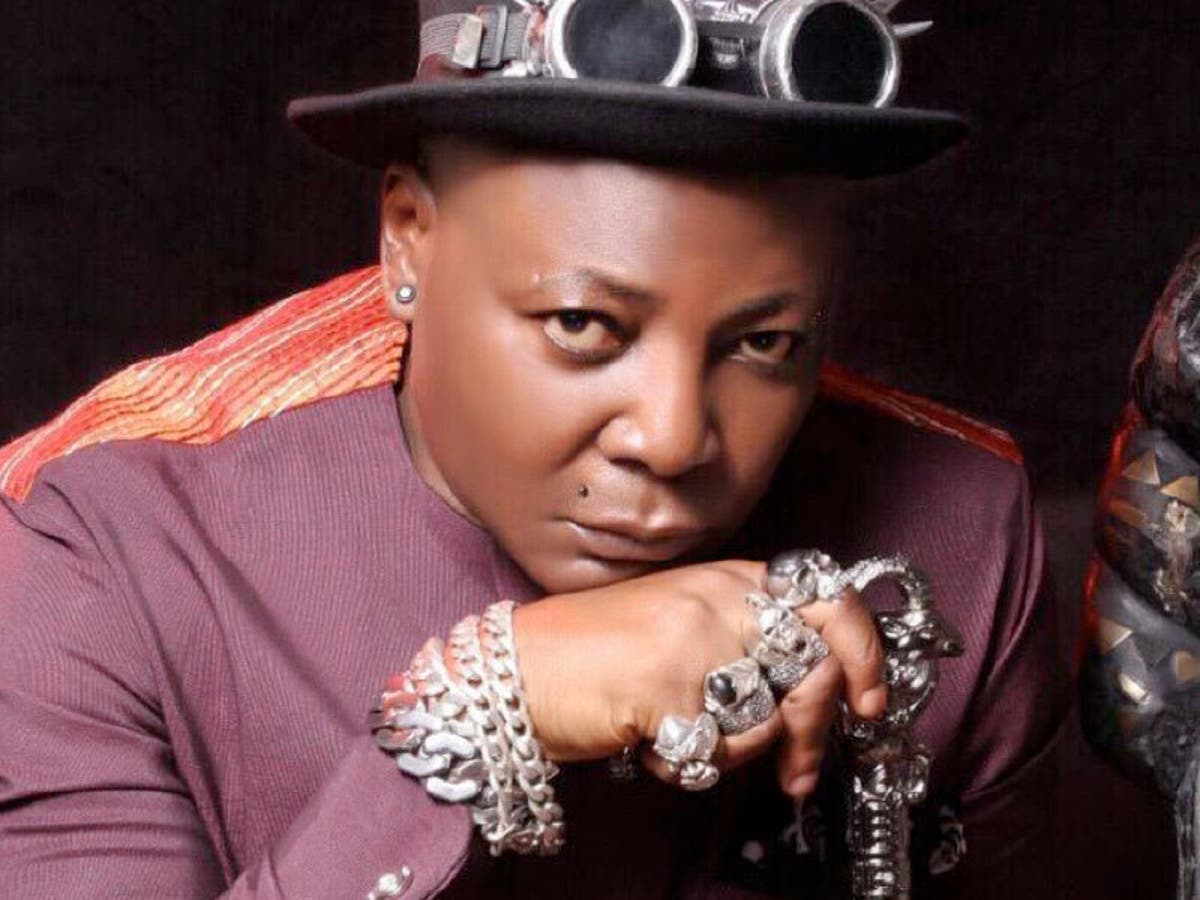 Famed Nigerian entertainer and socio-political activist, Charles Oputa, popularly known as Charly Boy, has publicly endorsed President Bola Tinubu's decision to remove the fuel subsidy.
This move has caused a dramatic increase in the price of petroleum products, inciting widespread public outcry.
Following the subsidy removal, Petroleum Motor Spirit (PMS) now sells for over N500 per litre in many parts of the country.
Responding to the controversy surrounding this development, Charly Boy, a vocal supporter of the Labour Party's presidential candidate in the previous election, Peter Obi, expressed his support for the removal, insisting the time for such action is now.
In a tweet from his official account, the singer stated that the issue goes beyond allegiance to a particular candidate and addresses the problem of alleged criminal elements disrupting the country's economy.
He wrote, "Listen and be informed. Okonjo Iweala bares it all on the subsidy removal. There can be no other time, and the time is NOW.
"My fellow Nigerians this fight is really not about Obi. It's about the criminals who insist on stealing our national patrimony leaving us poor and hopeless".