Fuel Subsidy Removal Is The Only Way To Make Nigeria Great – IPMAN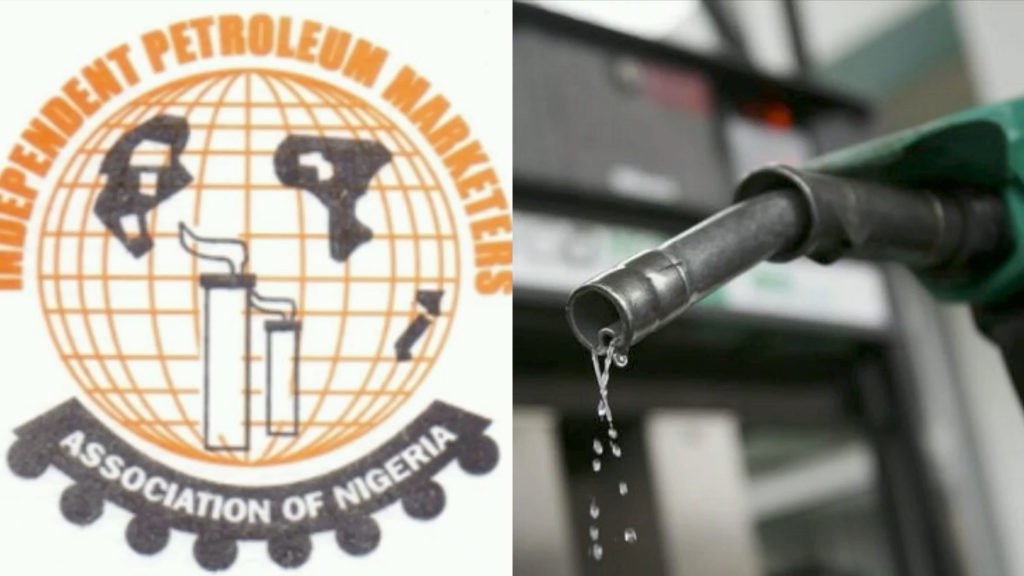 The Independent Petroleum Marketers Association of Nigeria (IPMAN)has asserted that the only way Nigeria can be great is by removing fuel subsidy.
The IPMAN National Public Relations Officer, Yakubu Suleiman, made the association's position on the removal of fuel subsidy clear when he featured on  Channels Television's Sunrise Daily programme on Wednesday, Naija News learnt.
According to him, IPMAN supports President Bola Tinubu's pronouncement on the removal of fuel subsidy in the country.
His reaction is a sequel to the declaration of the removal of fuel subsidy by the President on Monday during his inauguration.
Applauding Tinubu for the move, the IPMAN spokesman explained that the President was only informing Nigerians that there is no more subsidy because the administration of former President Muhammadu Buhari has announced subsidy removal by not making provision for it beyond June 2023 in the budget for this year.
He continued saying "IPMAN's position is that the Independent Petroleum Marketers Association of Nigeria (IPMAN) is supporting or has supported the deregulation of the industry.
"Removing subsidy is the only answer to make Nigeria great because there is no country that can survive without deregulating the economy.
"We really applaud Mr President for having the courage to announce the removal of subsidy."  
Suleiman, however, pointed out that even though it is important for stakeholders to be consulted, the way to go is subsidy removal.
While saying refined petrol without subsidy payment will come into force by July and not June, he urged Nigerians not to engage in panic buying as Premium Motor Spirit also known as petrol is sufficiently available in the country at the moment.