Federal Employees In Nigeria Face May Salary Delay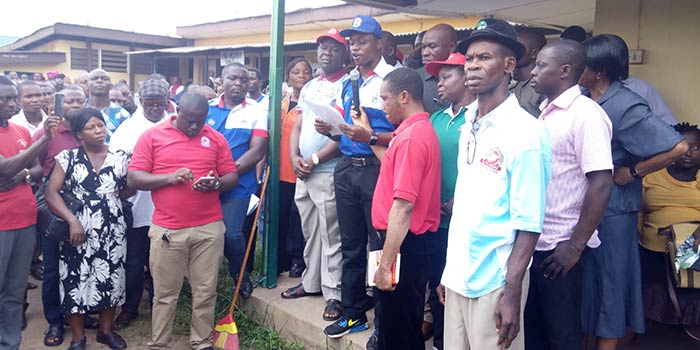 Nigeria's federal government employees are set to experience a delay in the payment of their May 2023 salaries, according to information obtained by The PUNCH.
The payment delays appear to stem from a lack of debit approval from the Central Bank of Nigeria (CBN) for the Ministries, Departments, and Agencies (MDAs).
Consequently, many civil servants have reported that they are yet to receive their May salaries.
In an internal memo circulated to the workers of the Federal Airports Authority of Nigeria (FAAN), it was revealed that the delay isn't unique to any particular sector but affects all workers, including those in military and para-military agencies.
The acting General Manager of Administration at FAAN, Oluwasola Awe noted that despite salaries being uploaded and ready for distribution, there have been "glitches from the CBN's portal" that have delayed the payment process.
A source that spoke with the platform from the Office of the Head of Civil Service of the Federation confirmed the delay, suggesting that an order "freezing accounts of MDAs from above" has hindered CBN from debiting the accounts and, in turn, caused the salary delays.