LP Opens Case Against Tinubu's Victory At Presidential Tribunal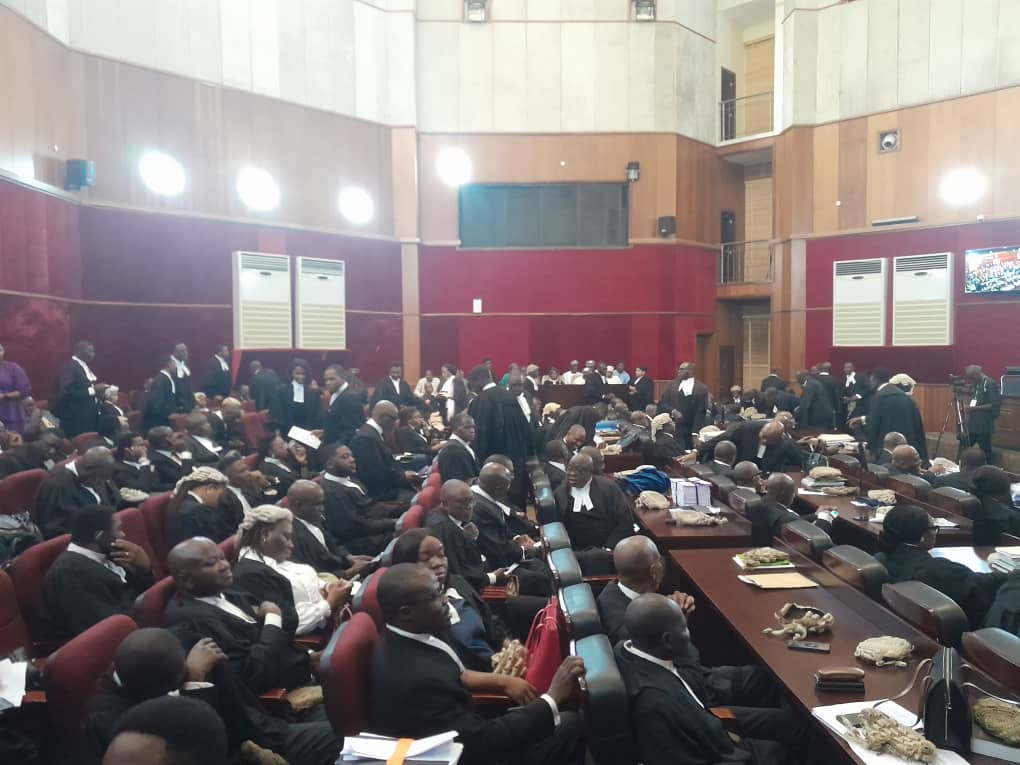 The Labour Party (LP) has opened its case to challenge the 2023 presidential election results at the Presidential Election Petitions Court (PEPC) sitting at the Court of Appeal in Abuja.
During the resumed proceedings on Tuesday, the court allocated three hours for the hearing of the petition filed by the LP and its presidential candidate, Peter Obi.
The five-man panel also directed the party and Obi to call the first witness after the lawyer to the petitioners, Livy Uzoukwu (SAN) had said they will be presenting 50 witnesses.
But, when asked by the court how many witnesses they have in court for the commencement of their case, Uzoukwu (SAN) said the petitioners have only one witness in court today.
Recall that the tribunal had directed that the LP and Obi should conduct their case within three weeks, during which it should call its planned 50 witnesses, beginning on May 30 when they shall begin to call witnesses and close on June 23.
Furthermore, the presidential election tribunal stated that the trial in the petition will end on August 5 when lawyers to parties are to adopt their final written addresses, following which a date will be set for judgment.