Kaduna: El-Rufai Faults Buhari Over Approach On Terrorism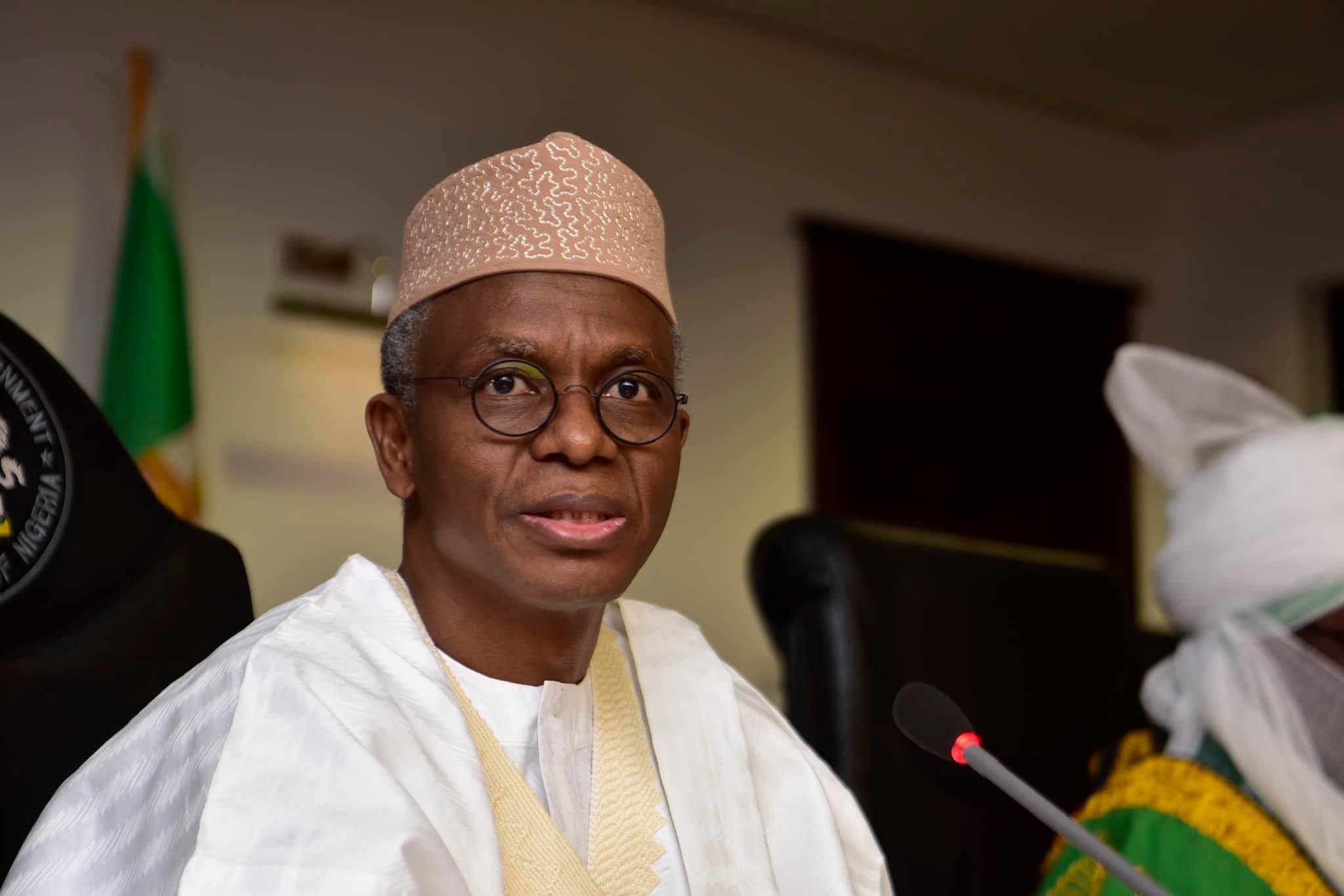 Former Kaduna State Governor, Nasir El-Rufai, has squarely placed the blame for unchecked terrorism on the shoulders of ex-President Muhammadu Buhari's administration.
El-Rufai asserted that his recommendations for containing the crisis were disregarded.
The comments were made at the swearing-in of his successor, Senator Uba Sani, in Kaduna.
"In 2017, I proposed that the government classify the burgeoning banditry issue as an insurgency and call in the military. Regrettably, the call went unheeded until 2022 following a Federal High Court ruling.
"It's a shame that the government did not recognize the seriousness of the situation until banditry had inflicted substantial damage on people's lives, freedoms, and livelihoods," El-Rufai stated.
He acknowledged that while a coordinated military response did commence later in 2022, it is yet to be completed.
El-Rufai added, "I thus implore the government to maintain pressure on bandits, insurgents, and terrorists, ensuring that military action is thorough and simultaneous across the seven most affected states – six in the Northwest and Niger."
Reflecting on his tenure in Kaduna, El-Rufai stated that his administration worked diligently to tackle the security issues head-on.
He added, "The steps we took ensured no statewide crisis occurred over the last eight years."
New Governor Advocates for State Police
The newly inaugurated governor, Sani, emphasized the need for a state police force to better handle the nation's security issues.
In his inaugural address, Sani suggested a major overhaul in the existing tactics is crucial.
Sani said, "Kaduna State has experienced too much bloodshed and destruction. To put an end to this, we will invest heavily in all legally possible solutions, including utilizing technology for security and law enforcement."
Furthermore, Sani declared his intent to support police, military, and other security agencies in the state.
He also stressed the importance of engagement with traditional, religious institutions, and community leaders to ensure effective intelligence gathering and foster peace among diverse communities.
He concluded by stating, "The current security situation in the country necessitates a significant change in the existing structure."