SSS Blocks EFCC Officials From Accessing Office In Lagos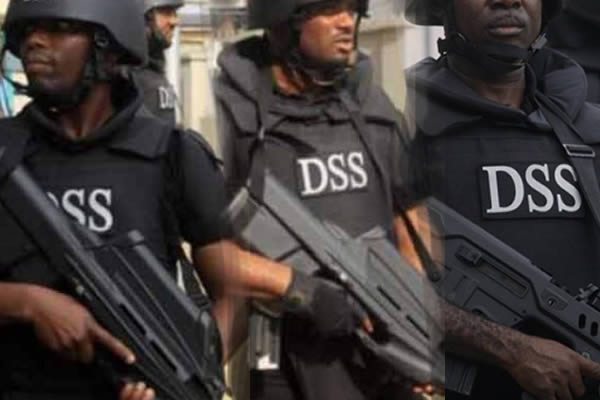 In a developing story, State Security Service (SSS) personnel barred officials of the Economic and Financial Crimes Commission (EFCC) from entering their office in Ikoyi, Lagos on Tuesday morning.
EFCC officials, stationed at the Awolowo Road office, were denied access to the building by SSS officials, according to Punch
An official of the EFCC who spoke with the platform on the condition of anonymity, said, "There's been a running battle between us and the DSS over who owns the office because the office was used by them before the EFCC came on board and it was handed over to us.
"But it's been an administrative issue, and the matter is not in court and hasn't caused any fracas before now. But we don't understand why they have to block our office and deny our officials access when a new government just came in."
"The office used to be ours, and we have been fighting over it for years now, and the EFCC knows
Sources from both agencies have reportedly indicated that an ongoing dispute over the building's ownership may be the root of this conflict.