'There Shall Be A New Nigeria' – Adeboye Speaks Ahead Of Tinubu's Inauguration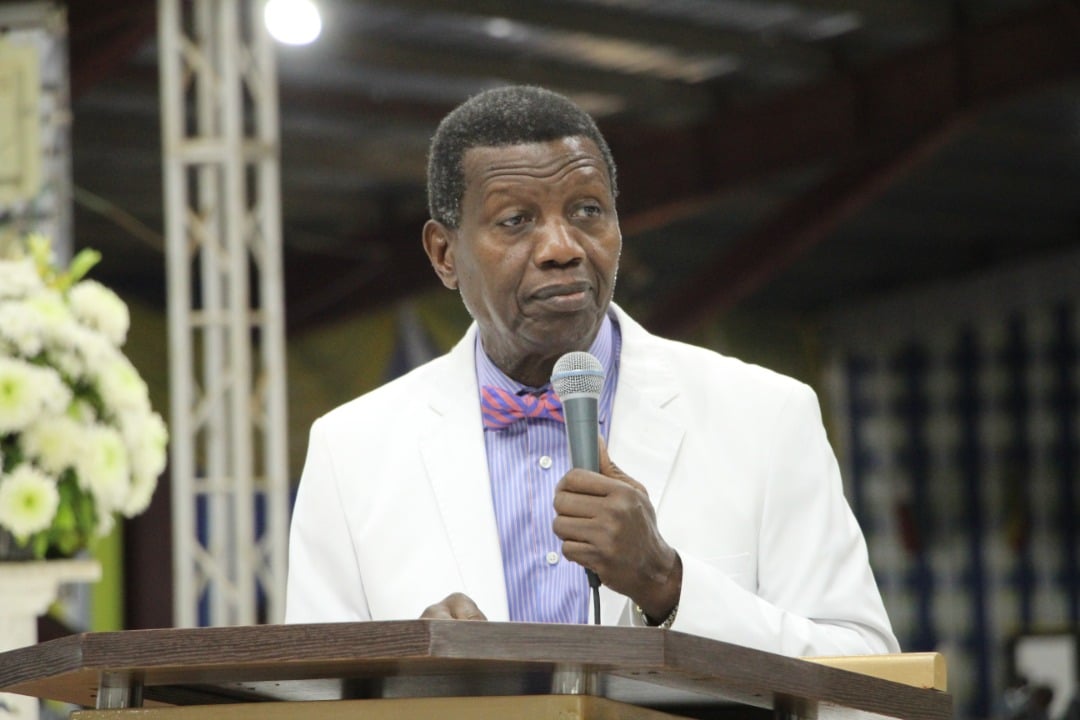 Ahead of the inauguration of Bola Tinubu as the next President, the General Overseer of the Redeemed Christian Church of God (RCCG), Enoch Adeboye, has said there shall be a new Nigeria.
Adeboye stated this in a new song that he composed and sang during a Sunday service at the church's National Headquarters in Ebute Metta, Lagos State.
The cleric expressed optimism about a new Nigeria and also asked all Nigerians to express hope that they will see the nation of their dream, as they commit Nigeria to prayers.
Excerpt from the song says: "There shall be a new Nigeria!
This decree we all must make.
We'll see the nation of our dream,
As we commit to prayers.
Chorus: "New Nigeria, new Nigeria I see!
Our story is changing for good,
A great nation shall be born.
2. "There shall be a new Nigeria!
The good news will spread abroad,
That a great nation has emerged,
If believing we will pray!
3. "There shall be a new Nigeria!
We all will tell the story,
Of how God destroys our spoilers,
Giving us rest on all sides.
4. "There shall be a new Nigeria!
The Lord her soul will preserve;
And by the shed-blood of Jesus,
Better things will be spoken.
5. "We shall see a new Nigeria,
With righteousness permeating;
God's fear will rule all our leaders,
Always God's will shall prevail."