Peter Obi To Embark On Nationwide Tour After Election Tribunal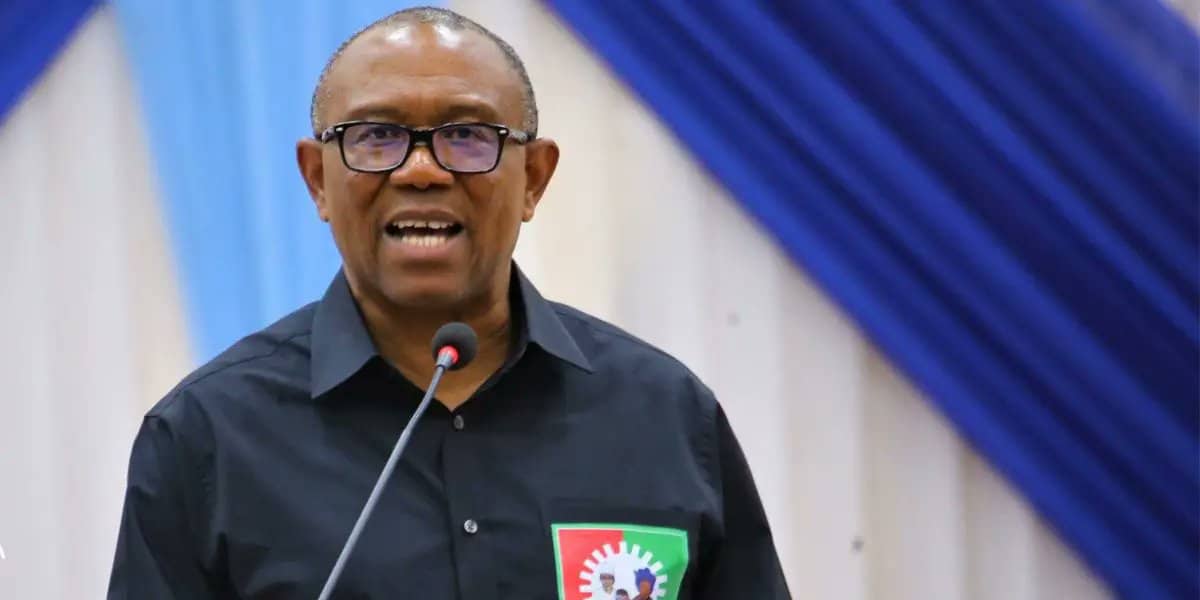 The presidential candidate of the Labour Party (LP), Peter Obi has disclosed that he would be embarking on a nationwide tour after the case at the election tribunal is over.
Naija News reports that the Labour Party flag bearer said the reason for the tour is to meet and inspire all candidates who contested and lost elections at the 2023 general polls on the party's platform.
It was learnt from Nigerian Tribune that Obi made this disclosure while fielding questions from a participant on a Twitter space hosted by Parallel Facts news outlet.
According to the report, the former Anambra State governor who was addressing over 35,000 participants said it is difficult to implent change because even those being fought for are not sure of victory.
Obi explained that after the election tribunal is over, he would go around to meet chieftains of the party who didn't get elected.
He stated that "Once we finish this Court session, I am going to start moving around and touring where I will have the opportunity of meeting people like you.
"You know this year everything went into a rush. Change is a difficult thing. We are trying to bring change into the land, even those whom you are trying to better their lives, because they are not sure whether you will win. So bringing a change is a very difficult thing."
Recall that Obi and the Labour Party are challenging the victory of President Bola Tinubu at the presidential election tribunal.