Queues Resurface As Tinubu Declares Fuel Subsidy Removal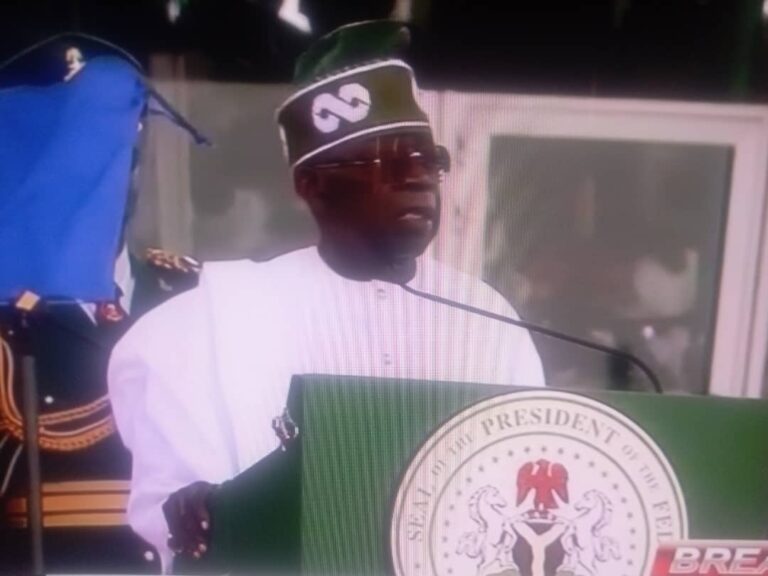 Petrol stations in Lagos experienced long queues just hours after President Bola Tinubu on Monday announced the end of fuel subsidy, according to Daily Trust.
Motorists rushed to NNPC stations in Ikeja and Alausa, resulting in crowded filling stations.
However, many private stations were not selling fuel at the time of reporting.
President Tinubu in his inauguration speech, highlighted that the fuel subsidy regime had disproportionately favoured the rich over the poor.
He commended the decision to phase out the subsidy, stating that the resources previously allocated to subsidy payments would be redirected towards public infrastructure, education, healthcare, and job creation, to improve the lives of millions.
In addition to the subsidy removal, Tinubu also addressed concerns about multiple taxations.
He expressed his commitment to reviewing the existing taxation system to stimulate economic growth and attract more investors to the country.
By addressing these concerns, the president aims to boost the economy and create a favourable business environment.
The impact of these policy changes is already being felt, as evidenced by the long queues at petrol stations.
While the subsidy removal may lead to higher fuel prices in the short term, the government intends to redirect the funds towards critical sectors that will benefit the majority of the population.